Revised EPC regulations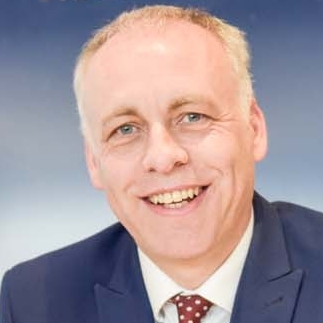 By
Shaun Adams
Subscribe to newsletter
From today 9 January 2013, when a building or building unit is offered for sale or rent, the asset rating of the building in the EPC must be stated in commercial media where one is available.
"This would include, but is not restricted to, newspapers and magazines, written material produced by the seller, landlord or estate or letting agent that describes the building being offered for sale or rent or the internet. This will increase transparency and provide the public with information about the energy efficiency of the building."
The changes require all estate and letting agents to show the EPC ratings in property particulars, advertising and internet listings. However, graphs will no longer be mandatory and the requirement to attach the first page of the EPC is dropped. Listed buildings will be exempt from having to have EPCs.
Meanwhile, public buildings over 500 sq metres in size will now be required to have a DEC, but only updated every ten years. Commercial buildings frequently visited by members of the public and which are over 500 sq metres will be required to display an EPC if they already have one.
PEPA also confirmed that listed buildings are no longer required to have an EPC when they are put up for sale or rent.
https://www.gov.uk/government/publications/improving-the-energy-efficiency-of-our-buildings