Restrictive Covenants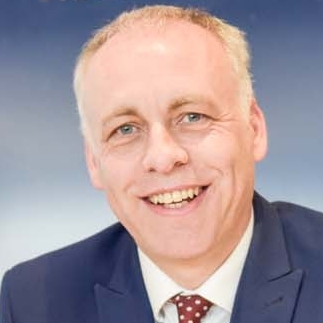 By
Shaun Adams
SUBSCRIBE TO NEWSLETTER
A restrictive covenant is a legally binding agreement attached to the title of the land and can be described as 'private planning control'.
They are usually put their by the original land owner/builder to stop loss of value for a property or surrounding properties.
If an individual is selling land that was their garden they may wish to put covenants on the new land to restrict what can be built on the new land.
They are attached to the property and not an individual, details are placed on the title deeds and held by the Land Registry. A purchaser would receive this information with the draft contracts from their solicitor.
Many covenants are very old and the purposes for which they were originally imposed may have long since ceased to be apparent or even reasonable. Some covenants may be fresh and imposed by the immediate vendors of the plot.
Some covenants may stop building on parts of land if it is very close to an underground electrical supply or water mains.
In all cases, no matter how old they are, covenants cannot be removed or disregarded unless they are extinguished by agreement, which usually involves some form of payment or an application to the Lands Tribunal.
Covenants can be very obscure ie no brick making, brewing beer or keeping of pigs. Brewing beer at home is a prime example of a defunct covenant that the Lands Tribunal would be likely to strike down.
Some are 'dead' in that it – whilst still existing – does not appear to have any traceable beneficiary, then the new owner is in a much better position to be removed. Some covenants are not enforceable.
The simplest way forward  is not to seek to have the covenant removed, but instead to purchase a Single Premium Indemnity Policy. This can be arranged through a solicitor and the premium will be established by reference to the likelihood of any beneficiary coming forward. In most cases the premium is around £200.