Property Videos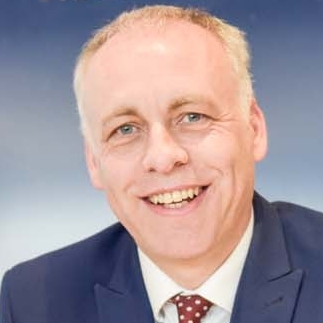 By
Shaun Adams
SUBSCRIBE TO NEWSLETTER
Have you seen our property videos?
On many properties we do a complimentary video service, showcasing these properties to their full potential. The video is set to relaxing music and gently takes you for a tour around the property.
The videos appear on our website as well as YouTube and many national property portals.
If you are interested on having your home marketed properly contact us today.