Property Market Advice for 2012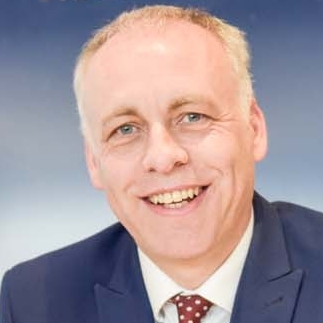 By
Shaun Adams
Subscribe to newsletter
Predicting the UK market place for 2012 varies from which analyst's views you read, some of the 'so called' experts expect a 5% reduction in prices others predict a 15 to 20% increase! As a South Coast estate agency we always get strong demand – being between the sea and south downs living in our area you have the best of both worlds. We are lucky – many of our property values have remained buoyant due to a lower supply keeping prices healthy.
The volume of sales in the last six months has significantly improved with adjustment to optimistic asking prices and a shortage of fresh properties creating continued good demand from buyers.
I would anticipate for 2012 – local house prices to remain fairly static with possibly a slight increase if the same levels of stock come to the market coupled with low interest rates and mortgage availability easing.
Finally some 25 odd years ago I remember advice I received from starting as a junior negotiator was that in any market condition people still always have to move for differing reasons and if you follow the 3 Ps of price, presentation and promotion you will be on the right tracks to achieving a sale.
Richard Cooper