Property is better than gold – it's official!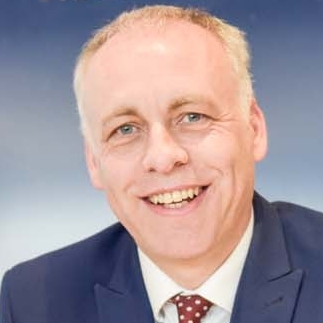 By
Shaun Adams
SUBSCRIBE TO NEWSLETTER
In the latest monthly survey carried out by the Worldwide Property Group 88 per cent of respondents named property as the best option for investment.
Gold was second, with all other investment options, including shares, barely receiving a mention at all.
Turning attention to whether now is a good time to buy property in the UK, a staggering 92 per cent said 'yes'.
Once again, these figures are the highest since the survey began.