Promises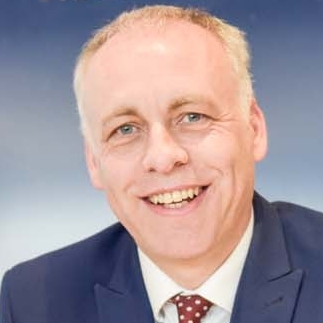 By
Shaun Adams
Subscribe to newsletter
Our promises
Having a name on our shop-front is more than a bit of conceit on our part. Because 'Cooper Adams' is not the name of a long-departed founder. Shaun Adams (founder-director) is the name of the person inside the offices day-to-day, and responsible for ensuring your complete happiness with your sale or letting.
It's because of this commitment to the job, that we have created The Cooper Adams Promises – a list of twelve pledges of what you can expect from everyone here. So if you're thinking of selling or letting, we hope this short list, puts us on your shortlist… Shaun Adams
All the team at Cooper Adams will always help with your transaction to make sure you're nothing less than delighted.
Someone friendly, experienced and knowledgeable will be your point of contact at all times.
We'll present your property professionally and accurately, including beautiful pro photos and a detailed floor plan.
Our office team will visit your property to thoroughly familiarise themselves with it.
We'll market your property to our database, on our property websites and in the local papers within one business day of your approval of the details.
Experienced staff will always accompany buyers and tenants.
We can carry out viewings evenings and weekends by arrangement.
We'll call frequently with honest and useful feedback on progress, and advice.
We'll return any missed calls within two hours.
We'll only ever offer advice that's in your best interests.
We'll never blag, bluster or bluff – if we don't know, we'll say so, then we'll find out and report back to you.
We won't lose interest after an offer is agreed, in fact we'll keep chasing the sale's or let's progress right up to completion, and update you at least once a week.