Private estates around East Preston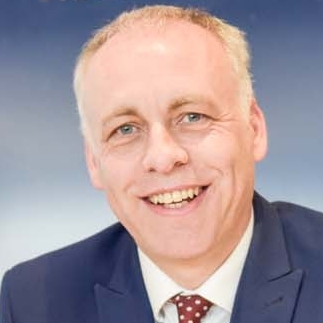 By
Shaun Adams
SUBSCRIBE TO NEWSLETTER
Many of the roads close to the sea around East Preston are private.
Briefly, a private or unadopted road is by definition a highway not maintainable at public expense. The local highway authority is therefore under no obligation to pay for its maintenance. Responsibility for the cost of maintaining a private road rests with the frontagers (the owners of properties with frontages on such roads).
When you buy and live on a private estate you will be liable for estate, verge and road maintenance costs. The cost can be a few hundred pounds per annum per house. Some of the estates have gates and or extra security. Each estate may be organised slightly differently but the main aims are to keep high standards for the residents. These are enforced by covenants ie planning approval, commercial vehicles, caravans etc. Some have parking restrictions and deter tourists parking near the beach.
They have active boards of directors and always welcome help and input.
Please see our map with approx. boundaries of some of the private estates/roads in our area. This is for illustrative purposes only and a rough guide. Please email the office if you have any concerns or revisions for this page.