Moving house can be daunting when you get older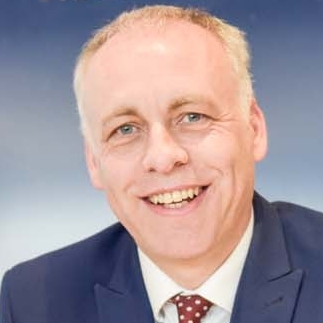 By
Shaun Adams
Subscribe to newsletter
Do know anyone locally who may need some FREE help with moving advice?
Downsizing, to be nearer family or release capital are important reasons to move.
Cooper Adams service removes most of the stress when moving. We will assist with every single part. Preparing to sell, decluttering, organising solicitors, help you look and buy your next home, legal paperwork, surveys, removals, utilities, re-homing pets, getting a handyman we are there every step of the way. This will be tailor made to your requirements from the beginning until after you move in.
For more information contact Cooper Adams who will organise a FREE home visit to discuss all aspects on 01903 770055.