Most desirable property features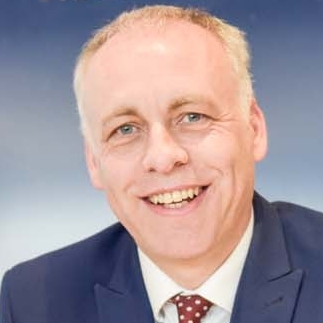 By
Shaun Adams
SUBSCRIBE TO NEWSLETTER
We're passionate about properties and always looking to keep on top of what people want. What we expect from our homes is changing. New property developments, in particular, reflect that. The idea of a separate lounge, kitchen and dining room are becoming a thing of the past, with open, flowing designs often prevalent. Yes, sometimes this is to make the most out of a limited plot, but it is also showing a more integrated, free-form attitude to the way we live at home.
So, it's often preferable to incorporate the kitchen, dining space and the lounge all into one larger, open space. If there is another nearby 'spare' room, this can be smaller and could be the 'home office'. The rise of the internet (sounds like a dystopian Arnold Schwarzenegger movie) has led to a lot more people working from home, so a dedicated space in which to do so is seen as having real value.
The master bedroom still has real emphasis, and the inclusion of an en-suite is important. That fourth bedroom, still hard to find in older areas of housing, can put a disproportionate value on a property. Central heating and air conditioning, along with energy efficiency, are big factors, and there is also a certain level of technical outfitting that is expected in modern properties, with everything wired-in.
Finally, we're still finding outside space as important as ever. But it's not just enough to have it, people want to walk into something already usable. Patios, decking… it's about having somewhere ready-made to spend time outside.
If you know someone thinking of a move and you think would benefit from our selling & letting tips please forward this on to them. Also download our FREE eBook at www.cooper-adams.com/freebook
For your own personal advice on any aspects of selling or letting please us. We do free valuations for all, even if you're not ready to sell for a few years it's good to be up to date with your biggest tax free asset. Please contact the Cooper Adams team on 01903 770055 to book a valuation specialist to pop round and take advantage of our expert free advice.