Maximising your property value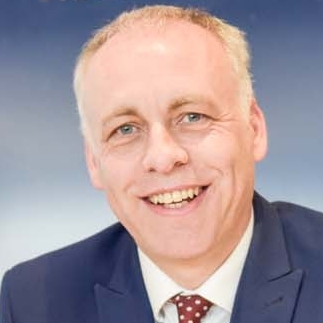 By
Shaun Adams
Subscribe to newsletter
A question sent in to us…
"When selling; if I could maximise my selling price, for example, if I was to replace the kitchen would it increase my selling price dramatically ?"
When we value properties we research the top prices achieved in your area and compare this to similar areas. We look at if prices are rising and current demand.
With this in mind and if the top price (for a show home) is say £x we know if your property falls into that category what the value will be.
When work is needed we can work backwards taking off the cost of works off the price. So as a ball park figure an average kitchen costs £5,000 all in you can knock that off you price plus more for the inconvenience of works.
Some sellers say "If I install a brand new kitchen it may not be to every ones' taste" but our advice is to pretend you were Berkeley homes what would they do? They would decorate in light neutral colours and carpets with tasteful neutral kitchens and bathrooms. Not buying the cheapest but not spending 'silly money'.
We are more than happy to pop round and give you personal advice on getting the most bang for your buck. Our advice would be on preparing for sale looking at your budget, your value now and your value when all done – the show-home look.
We love helping people and we want to help you. Any advice is all FREE and without any strings whatsoever.
We would love to hear from you.