Let there be light – and lots of it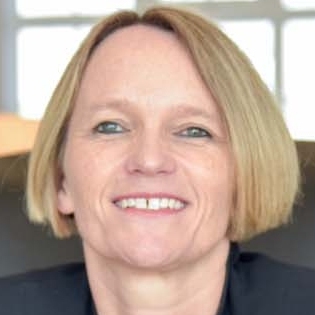 By
Nicola Adams
SUBSCRIBE TO NEWSLETTER
The clocks have gone back, the nights are really drawing in and British Summer Time is now an ever fading memory.
It's getting windier, wetter and harder to jump out of bed in the mornings.
But it's not all gloomy out there folks. The market around the BN16 area remains strong and we still sell plenty of properties throughout the autumn months.
During my 25 years of being an estate agent I've picked up a few seasonal selling tips.
Here's my advice on appealing to autumn home seekers.
There are several seasonal things you can do to really make your home stand out to autumn buyers.
If you have a garden clear any leaves which may have taken temporary residence in it following the winds.
Where possible we try to arrange viewings in daylight. This is so people can see your property in its best light (literally).
Talking of light, it's not the end of the world (just the end of the day) to do evening viewings.
Try to make sure your property is well lit. Replace busted bulbs, switch on lamps when you're expecting viewings and aim for bright, inviting rooms for prospective buyers to walk round.
Final tip – be mindful of the temperature in your property. Too hot or too cold makes viewers uncomfortable and they tend to be focussed on leaving it rather than buying it.
No one wants to buy an igloo, well maybe explorers or Eskimos do.
Thanks for reading.
Shaun Adams,
Want to get a SOLD or LET sign outside your property quicker? Call Cooper Adams and our team for honest, expert and friendly advice.