How to sell your home in spring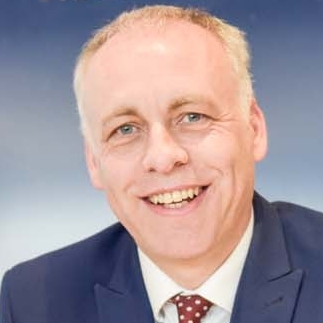 By
Shaun Adams
Subscribe to newsletter
Spring is the time when the world seems to be waking up again after winter's hibernation. This is, in a way, true for the housing market, too. It's one of the busiest times as the warmer weather brings out potential home buyers to begin or resume their house hunting.
If your house has been on the market for a little while, it could be time to consider whether you are with the right agent. You should at least ask your agent about what tasks they are undertaking each week and why they feel your house hasn't as yet sold.
First impressions are crucial at any time, but the warmer part of the year provides the opportunity to add some colour to the front of your home, giving an inviting start to a potential buyer's viewing.
Have that spring clean! Just about any seller is going to tidy and clean when their house is on the market, but why not have a real spring clean? Declutter… out with the old and in with maybe just a little bit of the new.
Brighten the place up. Almost everybody loves spring, so make coming into your house feel a little bit like discovering spring has arrived. Fresh flowers, pleasant (but not overpowering) scents, freshly washed windows that, with a little bit of luck, might even show some good weather outside.
With our enthusiasm and experience, we aim to achieve the best possible price for your home, and with a few simple touches, you can help to make the best of this busy time of year.
If you know someone thinking of a move and you think would benefit from our selling & letting tips please forward this on to them. Also download our FREE eBook at www.cooper-adams.com/freebook
We do free valuations for all, even if you're not ready to sell for a few years it's good to be up to date with your biggest tax free asset. Please contact the Cooper Adams team on 01903 770055 to book a valuation specialist to pop round and take advantage of our expert free advice.