How to Present Your Kitchen When Selling Your Property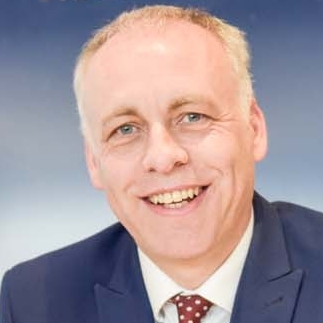 By
Shaun Adams
Subscribe to newsletter
Selling Your Home Tips:
How to Present Your Kitchen When Selling Your Property
For many of us, the most important room in the house is not the living room, but the kitchen. The appearance of the kitchen is often a major selling point for any property, and with the average kitchen now coming in at around £6,000 – £10,000, buyers can see this area as a significant money pit should it need re-modelling. So how do you give your kitchen a facelift to enhance appeal?
Tip #1 – Of course, the first thing you need to do is make sure that everything is clean. Not just clean, but deep cleaned.
Tip #2 – Get rid of clutter. You may love your selection of well-used cookbooks lined up on the counter space, but a potential buyer may not. Remove countertop appliances and other stuff so the kitchen not only looks bigger, but provides the counter space that homebuyers or renters look for.
Tip #3 – Give your kitchen walls a fresh look. A neutral paint tone with a splash of colour on one wall is a great way to update even the oldest kitchen.
Tip #4 – Dark cabinetry can make a small kitchen feel even smaller. An easy fix is to repaint the doors, using a lighter colour. Removing the cabinet doors altogether and replacing them with glass frontage can make a big difference and serve to modernize an outdated kitchen.
Tip #5: When looking to prepare your kitchen for sale, ask yourself what you would want to see in that kitchen. Chances are, a potential buyer wants to see the same thing you do: something that is relatively free from the previous owner's own style and taste. The ultimate aim of this is to ensure that a buyer could see themselves using the kitchen tomorrow, even if they may plan a little redecoration a few months down the road.
At Cooper Adams Estate Agents we're well versed at staging and prepping any property for sale, and we can help you get the best possible price when selling or letting your home.
Need some FREE advice on preparing your home? Call us anytime, it's all part of the service.