How to present your entrance hall when selling your home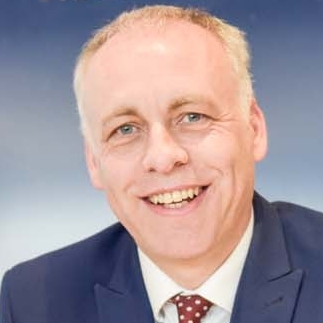 By
Shaun Adams
Subscribe to newsletter
The entrance hall gives the first impression of the inside of your house. As important as the front garden is, one could say that the entrance hall is where we start the serious stuff. Yes, the people viewing your home are probably dying to get on to lounges, kitchens, bedrooms and so on, but the first impression is, nonetheless, important. It sets the tone.
The hall is a busy area, fulfilling more functions than you might at first think. Shoes and coats might be stored there, so let's not present them with a scene of chaos straight away. Keep things simple and uncluttered. It's fine to have coats hooks and shoe stands, but don't have them too full. Similarly, as small table for keys and a little mail is okay.
Decoration is important here, but mostly in the way that it should be clean and fresh and not tired. If other areas are visible from the hallway – particularly any lounge area, think about consistency throughout.
If a hall can 'wow', that can be good thing. Floors often 'wow'. If you have a wooden floor, then it might be worth considering whether it needs any restoration before sale, maybe waxing and polishing to really bring it up. A new runner might bring it all together.
We are a hard working and dedicated estate agency, we want to help you sell your property quickly and for the best price. We're always happy to chat property, so give us a call.
If you know someone thinking of a move and you think would benefit from our selling & letting tips please forward this on to them. Also download our FREE eBook at www.cooper-adams.com/freebook
For your own personal advice on any aspects of selling or letting please us. We do free valuations for all, even if you're not ready to sell for a few years it's good to be up to date with your biggest tax free asset. Please contact the Cooper Adams team to book a valuation specialist to pop round and take advantage of our expert free advice.