How to present your bathroom when selling your home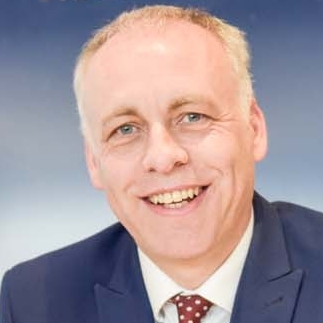 By
Shaun Adams
SUBSCRIBE TO NEWSLETTER
The bathroom can be one of the real 'feature' rooms of the house for many buyers. But without spending a lot of money on remodelling, we tend to be fairly stuck with what we have. So how can you simply and inexpensively make the most of your bathroom when coming to sell?
Cleaning is an easy one. This is not to say you don't clean your bathroom on a regular basis, but prior to selling is a good time to give things a real scrub: the bath, the sink, the shower, the toilet, any tiled surfaces, see how well they can come up.
Make the most of any storage spaces. Bathrooms can be an easy place to get cluttered, especially if shared by several members of a household. Everyone's shampoos, shower gels, deodorants, shaving gear, and so on and so forth – try and clear it out. Maybe it's time to invest in some wash bags for a while, so people can bring their stuff to and from the bathroom. Similarly, don't leave cleaning products out. Maybe make sure they are downstairs, under the kitchen sink. Sponges, flannels, whatever else, get them out of the way. Potential buyers know that people already use this bathroom, they just don't want to have to think about it too much.
What upgrades can be made? Maybe an expensive set of towels, a nice toilet roll holder, loo brush, soap dish. And maybe even the bathroom mirror. Find these items which can be upgraded fairly inexpensively to make the most of what you have.
If you know someone thinking of a move and you think would benefit from our selling & letting tips please forward this on to them. Also download our FREE eBook at www.cooper-adams.com/freebook
We do free valuations for all, even if you're not ready to sell for a few years it's good to be up to date with your biggest tax free asset. Please contact the Cooper Adams team to book a valuation specialist to pop round and take advantage of our expert free advice.
PS I took the photo above of a property we were selling.