How successful is your estate agent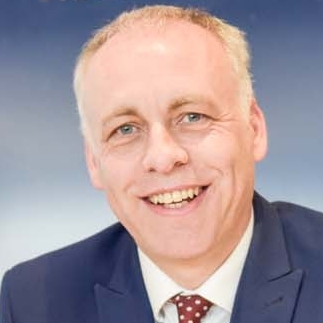 By
Shaun Adams
Subscribe to newsletter
Wonder how much of an agent's stock actually sells?
What are the chances of yours selling?
At Cooper Adams we specialise in accurate valuing, the best presentation, marketing and hard work. This means most of our properties sell and we get higher prices than all other agents.
If you're going to do a job – do it properly or not at all.
It's like valuing properties: we provide comparable evidence on how we arrive at our valuation (it's not rocket science). Other agents pick a high price to excite the seller and try and get the business. Yes it's an easy way to pick up business but it is far from ideal – giving people false hopes. the property then comes to market too high and puts people off. It loses its freshness and goes stale, the agent reduces it and people wonder what's wrong with it. Agent A or B repeats this until sold or until the owner gets so fed up they remove it from the market. I'm not saying we never reduce prices but it is rare for us and unlike others not the norm.
I have looked at every property coming to market for the first half of this year against how many have gone sale agreed.
Accurate pricing gives maximum impact, there is a competition between buyers which will net a bigger sale price than an over inflated price with hardly any viewings. I agree don't sell your property too cheap but make sure you out-price the competition.
Our selling rate is not slightly higher than our competitors but massively higher. If we achieve 95% sale agreed verses 57% or 52% I think you will agree we are streets ahead. I have all the stats at the office if you want to pop in a see, I would love to go through them with you.
I am religious about doing the best for my clients.