How many photos should a property advert show?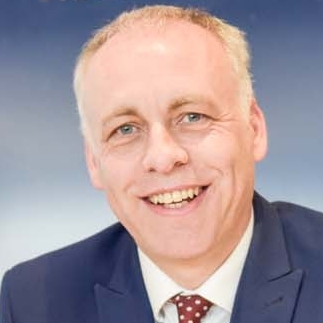 By
Shaun Adams
Subscribe to newsletter
People say to me "Surely it's best to have as many photos as possible to show all the rooms?"
The secret of advertising is to sell the dream, tempt people. Show them the highlights. Display a few select rooms.
Choose the best photos to tempt buyers to come and view.
Busy buyers don't need to spend ages flicking through every single photo of every room.
Less is more, quality not quantity. A few large impressive images rather than loads of small images.
Hold some back, provoke the curiosity of the buyer to want to view.
10-20 photos is plenty. Too many images can look desperate.
Make some of them lifestyle shots, maybe some Pimms on the patio table looking out to the sun drenched lawn.
A well coined phrase - 'Sell the sizzle not the steak!'
If you need a marketing specialist to get you the best price - call Cooper Adams
Here are some of our photos...