How can I trust my Estate Agents?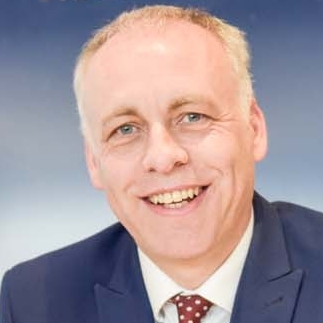 By
Shaun Adams
SUBSCRIBE TO NEWSLETTER
Trust: To ​believe that someone is good and ​honest and will not ​harm you, or that something is ​safe and ​reliable.If you've ever had reason not to trust an estate agent that will need rebuilding – agents are not all the same. Unfortunately guarantees are not found in a business relationship (computers come with guarantees — not people). Trusting is a decision you must make knowing that there aren't any guarantees.
Trust is a big word and some people believe many agents cannot be trusted. There are bad cookies in all trades more so in sales jobs. Many salesmen try and give you hype, tell you want you want to hear, tell you anything to clinch the deal. Anyone that lies will always be found out in the end – a short term gain is not good for long term business goals.
Having chatted to your agent before employing them do you like them?
Are they giving you helpful friendly advice or blowing their own trumpet on their own hype.
When they valued your property did they explain exactly how they arrived at their price and why?
Do you believe what they say?
Have you asked your friends for recommendations?
Have they explained exactly what they are going to do for you?
Having employed their services are they doing exactly as you thought?
Are they a member of the Trading Standards Buy with Confidence Scheme?
Is the firm a member of the National Association of Estate Agents (who have very strict rules on protecting buyers and sellers)
The truth is always best, it makes me sleep at night! Sometimes giving the truth can be painful for the recipient – when our sellers get feedback from us the next day after the viewing and the viewer said what they didn't like we probe deeper and always let you know.
Always remember the agent is paid by the seller to get the best price. The marketing is to show off the property using the best photography and descriptions. The photos may look great with a wide angle lens but they should not hide faults eg large cracks or a gas tower behind the house.
Although the agent is paid by the seller they should still do as much as possible to help the buyer – after all that buyer will one day want to sell.
Come and speak to us at Cooper Adams and let us earn your TRUST.