How can I improve my attractiveness as a buyer?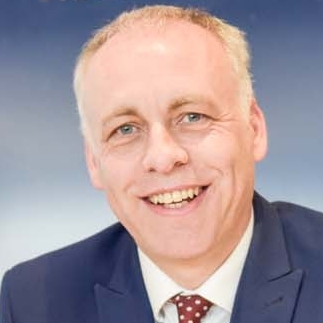 By
Shaun Adams
Subscribe to newsletter
How can I improve my attractiveness as a buyer?
"I miss out on new properties, they get snapped up too fast."
1. Make sure you register directly with agents, give them your email address and daytime number. Register here
2. Don't rely on web portals like Rightmove - they can be the last to get the property after the agent's own database.
3. Get your mortgage agreement in principle certificate and proof of cash or deposit - agents need this on offers. If you haven't got this we can arrange this for you.
4. Instruct a solicitor before viewing - this will stop delays. The solicitor will wait until your offer is accepted to start work for you. Not sure which solicitor - just ask us - we can help.
5. If you are selling - Get a Reservation Agreement done with your buyer. The contract locks you both in meaning your buyer can't walk away.
6. If selling - make sure you have your full chain details from your selling agent - sometimes poor agents haven't checked this out thoroughly.
7. If things don't go to plan, ask to go on the reserve list - whatever you do, don't be abusive or rude to the agent - you won't be top of the reserve list if you are.
UK Government Guide - How to buy a home - A guide to buying a home in England and Wales.