Home searching service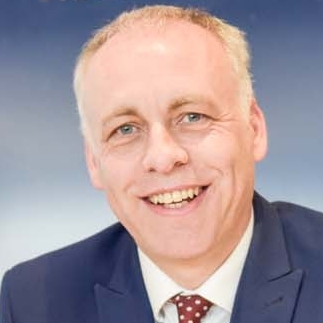 By
Shaun Adams
SUBSCRIBE TO NEWSLETTER
Worried about finding somewhere to move to? Missing out on properties?
At Cooper Adams we offer a free home searching service to help you find your next home.Sometimes we can find properties before they go onto general release with other agents.
We can keep you updated.
We also provide advice on properties you are looking at.
Not know what to offer? Need our totally free advice?
Please fill in this form to register for this totally free service.
Please note your information is totally confidential we never share information.
.