Home Information Packs HIPS & Energy Performance Certificates EPC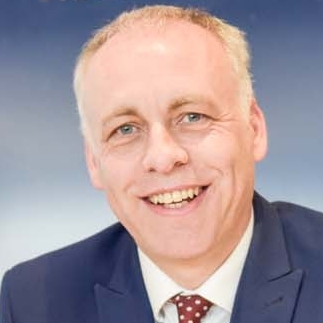 By
Shaun Adams
SUBSCRIBE TO NEWSLETTER
Under Part 5 of the Housing Act 2004 a Home Information Pack (HIP), sometimes called a Seller's Pack, was to be provided before a property in England and Wales could be put on the open market for sale with vacant possession.
The pack was a set of documents about the property: an Energy Performance Certificate, local authority searches, title documents, guarantees, etc. The introduction of HIPs was subject to delays and reduced requirements, but they became mandatory for homes with four or more bedrooms on 1 August 2007 and were extended to three-bedroomed properties from 10 September 2007.Energy Performance Certificates (EPCs) were introduced in England and Wales on 1 August 2007 as part of Home Information Packs (HIPs) for domestic properties with four or more bedrooms . Over time this requirement was extended to smaller properties.
When the requirement for HIPs was removed in May 2010, the requirement for EPCs continued.