HIPs have been suspended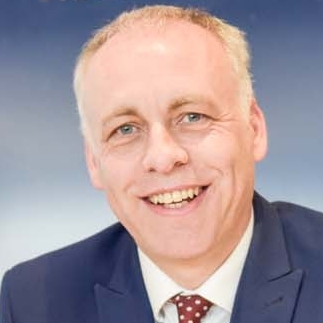 By
Shaun Adams
Subscribe to newsletter
Breaking news this morning has confirmed that HIPs have been suspended in England and Wales, with the Energy Performance Certificate (EPC) remaining.
The coalition government has put this amendment into force with immediate effect, although they have also clarified that a client will have the right to order a HIP if they feel it will benefit in the marketing of the property.
The EPC element will need to be commissioned as soon as possible but will not need to be available in order for marketing of the property to actually begin.
The onus will remain on the estate agent to ensure that the EPC has been ordered prior to marketing and has made 'reasonable efforts' to ensure that it is available within 28 days of the property coming to market. Non-compliance will once again carry fixed duty penalties.