Floorplans on all our properties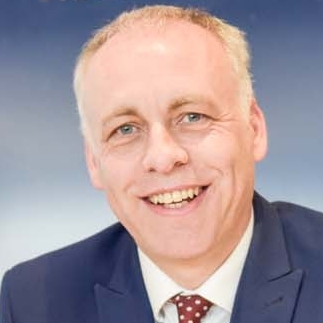 By
Shaun Adams
SUBSCRIBE TO NEWSLETTER
Cooper Adams (always forward thinking) was the first agent in the area to offer free floor plans on all properties for sale or to let.
We had very positive feedback from interested buyers who can see the layout before they view.
The plan enables easy planning of furniture and provides a lasting reminder after the viewing.
What to include on a floorplan
It's great to see the total floor area and compare it to others of a similar price. Many buyers nowadays actually work out the price per square foot. So if the property is 1000 sq ft and the price is £300,000 it's £300 per sq ft (300,000/1000) and if next door is a similar condition property at £320,000 but 1085 sq ft it's better value at £295 per sq ft.
We ideally total up the living area and this can include a garage if easily convertible to living area, ie integral.
Most floorplan software creates a gross internal floor area, which is the total area within the external walls of the building, as if there were no inside walls. With this in mind you can do this yourself as a comparison. Measure the outside walls deduct 600mm (wall at each end thickness) and multiply them. So if your house outside is 9m x 9m, inside will be around 8.7m. So 75.69 sq m and over two floors it's 151.38 sq m. Multiply this by 10.7639 to convert to sq ft. 1629.4 sq ft.
Any areas with restricted headroom shouldn't be included in this.
The floor area in bungalows can be perceived to be worth more than a house as the footprint is bigger.
Our advice is to look at each room, then work out the value of it. So if a bedoom is £400 per sq ft and 176 sq ft then that bedoom is worth over £70,000. Make sure it's furnished and dressed to look like its real value. If not a potential buyer may miss this.