Featured in 'The Telegraph'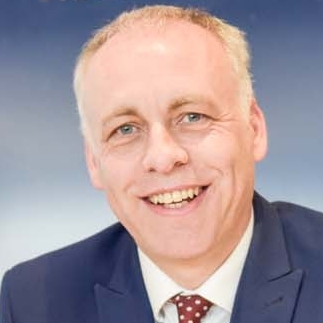 By
Shaun Adams
Subscribe to newsletter
I have been asked to write a short notice piece for the Telegraph on how to sell and buy in double-quick time.
I wrote…
How to buy quickly:
Have your mortgage and solicitor arranged before you start looking. Tell your broker & solicitor you need a very fast transaction, ask them how long it will take.
If buying with cash, make sure the cash is ready to access immediately.
Don't buy leasehold the lease enquiries can be really slow.
Maybe offer to include the sellers legal fees in your offer as long as you can choose a fast solicitor.
Tell the estate agent you want completion in X weeks and a chain free purchase. Give the agent proof of funding and solicitors when you make the offer (this is confidential between you and the agent)
How to sell quickly.
Make sure your property is chain free and you can move out within a week.
Have a mini survey done and address any faults.
Get 100% of the legal work done before marketing making sure your solicitor can act fast. Get your solicitor to prepare an exchange ready contract with every single normal enquiry answered.
Choose an estate agent who can have the details/internet advert/floorplan etc ready within a day (many take a week)
Tell the agent you want it priced to sell within a week and complete within 28 days of agreeing a sale. Tell the agent they can have 2 week's sole agency with no notice period.
see the full article… https://www.telegraph.co.uk/property/buyingsellingandmoving/8867077/Top-tips-to-complete-a-house-purchase.html