Exchanging Contracts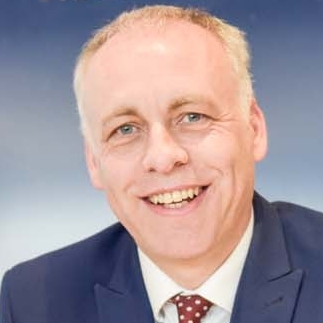 By
Shaun Adams
Subscribe to newsletter
At Cooper Adams we use legally binding Reservation Agreements to lock in parties while the legal part of the sale goes through. This lasts until formal 'Exchange of Contracts'.
When the buyer and seller's solicitors have done all their checks and both happy for the sale to finalise they ask seller and buyer to sign the Contract and TR1 - the Land Registry Transfer document.
Exchange of contracts is the point at which a property transaction becomes legally binding.
Both parties are contractually bound to finalise the sale/purchase on the agreed completion date.
To proceed with this
At exchange:
Both parties' solicitors are in possession of a signed contract
The seller's solicitor also holds the signed transfer of title deed (TR1 form)
The buyer's solicitor is in possession of cleared deposit funds, a mortgage offer and buildings insurance policy, if required
A completion date has been agreed
At the point at which the solicitors confirm with each other they hold all the legal documents required for the transaction to complete, they 'exchange' contracts (usually over the telephone) the transaction becomes legally binding.
Years ago 'exchange of contacts' used to be a physical meeting. Nowadays it is a verbal agreement between solicitors over the phone. All solicitors advise they are ready to exchange. It's easier to be started early on longer chains. They exchange with the solicitor their client is buying through, when it reaches the top they then confirm back down the chain, normally before 4pm or 5pm that day - if not it starts again the next working day.
The completion/moving date is fixed and set in stone.
Here is an example Contract and an example TR1 the Land Registry Transfer document.