Elevated photography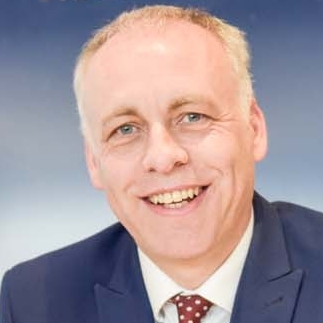 By
Shaun Adams
SUBSCRIBE TO NEWSLETTER
Why do Cooper Adams include elevated photography for all home sellers and landlords for their property?
Photography is one of the most important aspects in marketing a house.
People scrolling through Rightmove are glancing at the fronts of houses, stopping on ones that look great, Some houses are hidden behind hedges, walls, trees and cars.
It's the headline that must leap out and the grab browsers attention, so chose it wisely. You may have great features to market your property behind this single entry point but "no click = no prospect" your potential buyer has moved on.
Basic digital photography is simple, but what we need is as much content as possible in a single image, photographic "kerb appeal". All the features you want to describe in words or pictures captured in a single picture.
Ground level photos look flat, two dimensional, cars parked in front look ugly.
Elevated photography makes a big difference to the view, it is quick, simple and cost-effective. Unlike aerial photography from a moving aircraft, it uses a stationary telescopic mast to raise the camera to an optimum height, usually close to roof apex level but up to 40ft is possible. The camera perspective is now looking down on the property and garden. The previously featureless driveway now has depth and perspective. Beyond the house is the rear garden now visible from elevation and beyond that the sea or open fields and the view to the horizon previously unseen. Suddenly as if by magic the location is delivered clearly to the browser for a decision.
Elevated photography not only raises the camera but also your sales opportunity.
Want the best marketing and best selling price? Choose Cooper Adams.