Eco-Friendly Cooper Adams' take a greener approach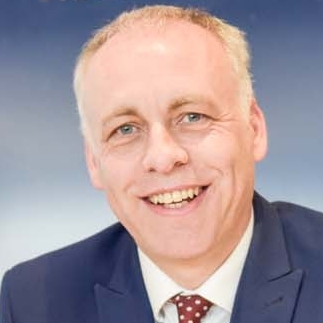 By
Shaun Adams
Subscribe to newsletter
The environment is important to us, it also makes good business sense.
Our list is always expanding, we do all we can to help the environment:
1. All confidential paperwork is shredded and composted.
2. All other paper, card, cans, plastics, glass etc is sent for recycling.
3. All lighting is low energy LED or fluorescent.
4. Our heating is from an air source heat pump which can draws 1/4 of the electricity of a standard resistance heater for the same amount of heating – reducing bills.
5. Our IT when unused turns itself off.
6. We use water saving devices.