East Preston Festival 2011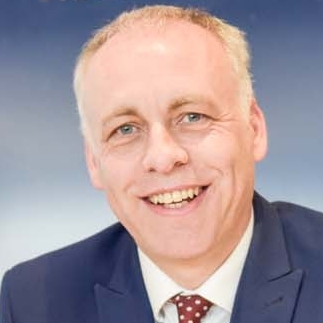 By
Shaun Adams
SUBSCRIBE TO NEWSLETTER
The 30th festival is a big event in the East Preston calendar. Starting Saturday 4th June until Sunday 12th June.
The festival raises money for many local clubs, societies and charities. Many events take place including coffee mornings, markets, open gardens, live music, tug of war, beer festival, novelty dog show on the green and of course the village carnival procession – to name just a few.
Please pop into Cooper Adams in East Preston to pick up a free festival programme.