Downs Way, East Preston - A Success Story (Ref: EPR200202)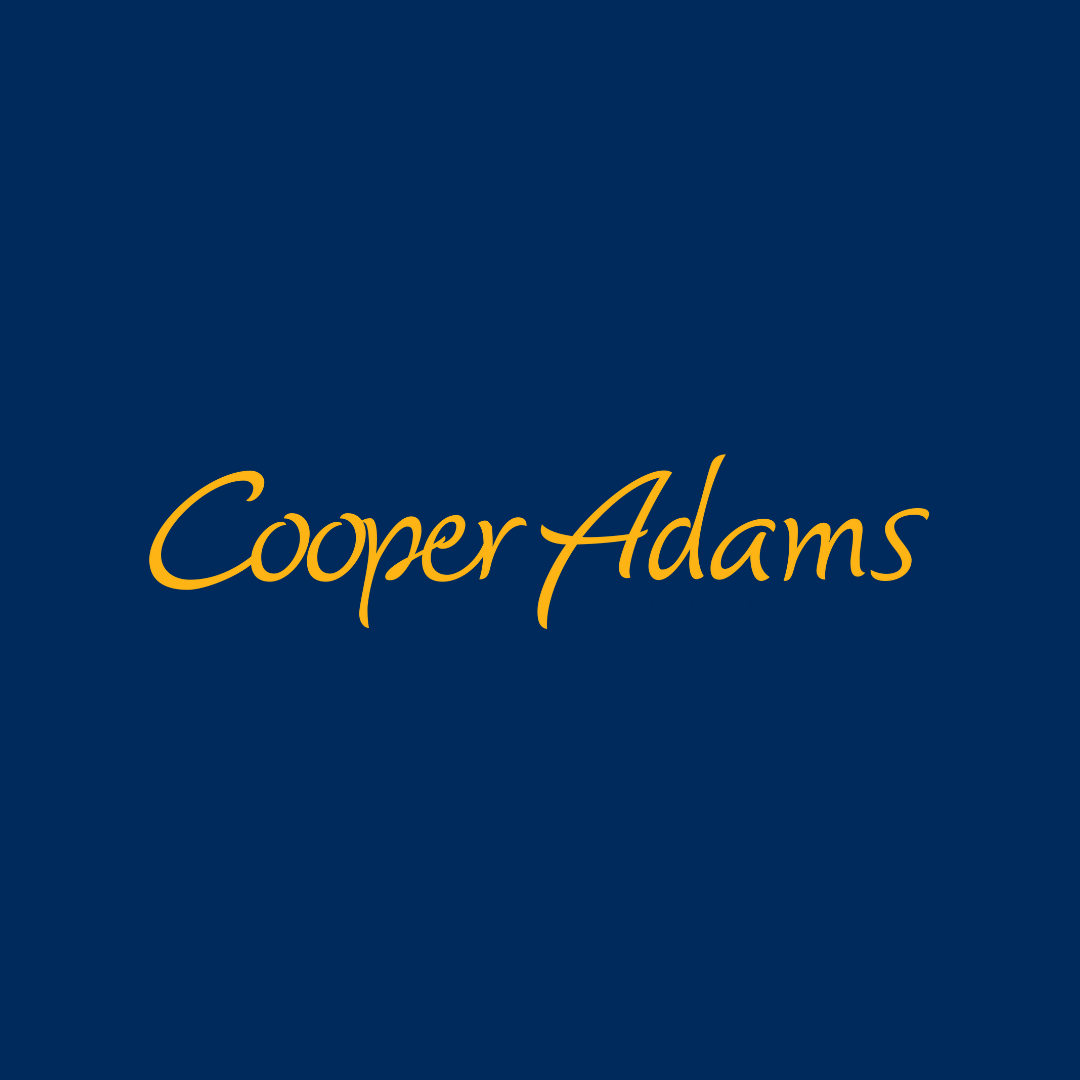 By
The Cooper Adams Team
Subscribe to newsletter
100% of the asking price achieved, meaning an extra £11,220 in the owner's pocket compared to a UK average of just 96.7%
The owner could have lost £11,220 selling with another agent
Sold Price: £340,000 - we achieved full asking price
Days until offer: 27 days
Number of viewings: 8
Number of offers: 1
Cooper Adams = Higher price and faster selling
Property type: A two bedroom detached bungalow
Address: Downs Way, East Preston BN16 1AA
Owners reaction: Ecstatic!
How do Cooper Adams beat other agents and achieve the best results for their clients?
We have systems and processes to out market competing properties which results in faster sales with higher selling prices compared to the competition.
40 steps to get your property SOLD...
GETTING GOING
1. Signing our agreement will trigger the start of our service.
2. Pricing: we will look at competing properties sold and unsold, how yours compares and discuss this with you to make sure you are reassured on pricing. Pricing is a science for us. (Many agents using higher pricing to get an instruction, with no evidence to back up their opinion). We will look at how your property pricing fits in with portal brackets for maximum impact according to how buyers search. We know that pitching the price slightly too high can end up with a lower selling price taking much longer to achieve.
MAKING YOUR PROPERTY SHINE
3. One of our professionally trained photographers (no extra charge) will be booked to take photos at the best time of the day, helping dress rooms, moving items of furniture if necessary and often taking lifestyle photos.
4. We will also take specialised elevated photographs (no extra charge) showing off more of your property and its surroundings.
5. We will prepare a full free floor plan of your home with full room measurements.
6. We measure your garden; it surprises us why other agents don't.
7. We will prepare a full and comprehensive list of all the benefits of your home.
8. If leasehold we find out the length of lease, ground rent and annual maintenance. If on a private estate, we find out the estate fees.
9. We will check the Energy Performance Certificate is valid or arrange a new one with you.
10. Any immediate maintenance issues that may hinder a sale, we can discuss before launching to market. We have our own recommended tradesmen who offer a quality, good value service and we can organise this for you.
11. We find out as much information as we can about the property to answer any questions from buyers, instantly cutting delays.
SPREADING THE WORD
12. We will prepare an engaging write-up of your property with headline grabbing text to maximise click through rates on online advertising. More clicks = more viewings = more offers = choice of offers = better selling price.