downloads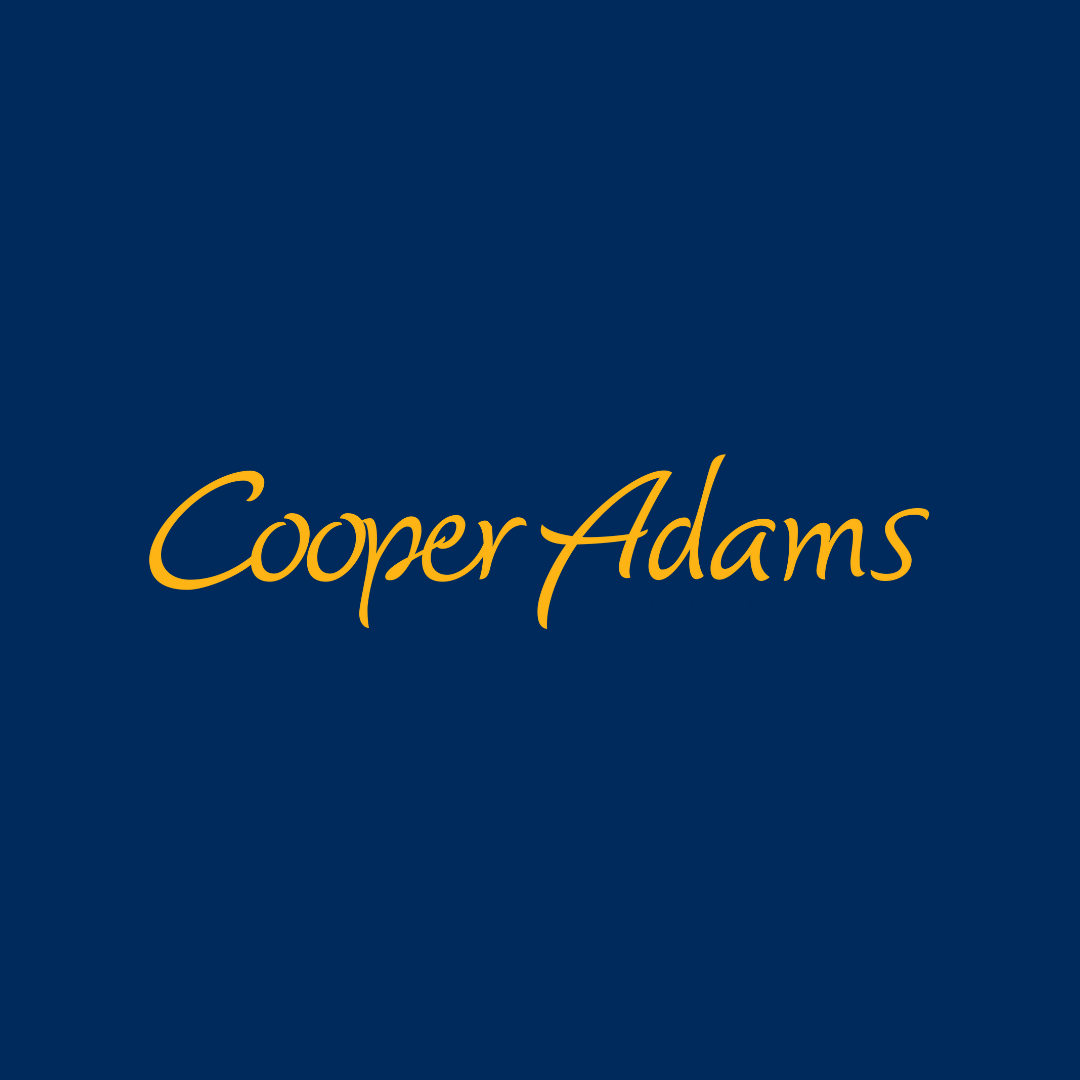 By
The Cooper Adams Team
SUBSCRIBE TO NEWSLETTER
Here are links to our downloads:
Selling a property? - Legal Forms
Instructing a solicitor when you initially go on the market so they can be ready, can shave weeks off the transaction. We thoroughly recommend this.
The sooner you complete these forms, the better, to avoid unnecessary hold-ups later down the line.
You must be completely honest on these forms, or you could jeopardise the sale, or face being sued for compensation afterwards.
If you are not sure about whether you want to leave the cooker or curtains, talk to your conveyancer, but normally they would say 'leave blank' or 'for negotiation' or even 'TBC'.

TA6 – Property Information Form
To be completed by the Seller only. It's a form must complete at the beginning and send to your solicitor.
TA10 – Fixtures, Fittings and Contents Form
To be completed by the Seller only. The buyer's solicitor need you to insert what items you will be taking with you.
Click here > TA6 & TA10 Forms
Tenancy application forms:
Click here > Cooper Adams' Tenancy Pre Viewing Form
Click here > Pre Tenancy Application form
To take a rental property please drop in the completed forms above and carry out the instructions here -
Click here > https://cooper-adams.com/tenants-guide
Click here > Right to rent list