Do Not Disturb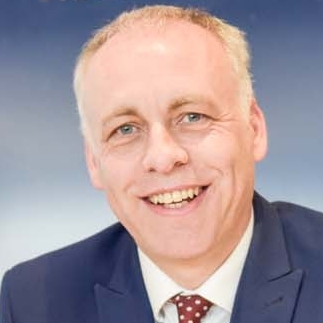 By
Shaun Adams
Subscribe to newsletter
If you're  thinking of moving in the New Year but don't want the hassle over Christmas, you need Cooper Adams' 'Do not disturb' campaign.
It is specially designed for people who want to move asap but are really concerned that Christmas is coming up and want to enjoy that special time in peace.
It is really simple. We prepare your home for sale now before the Christmas tree goes up.
Then on December 27th (the peak time for buyers looking on Rightmove) we launch your property for sale making sure you don't miss any of those keen house hunters. Viewings are delayed until after the New Year which means you get the best of both worlds.
Lots go on the market in January, so yours being marketed on December 27th with viewings after New Year's day you will be one step ahead of the competing properties coming to market, after all - your property is on the market in competition not in isolation. New buyers will have less to choose from, paying you a higher price than when the market is swamped later on in January.
We have bundles of ideas on how to achieve the best possible price for your property.
Contact us for more details.