Decorating to sell your home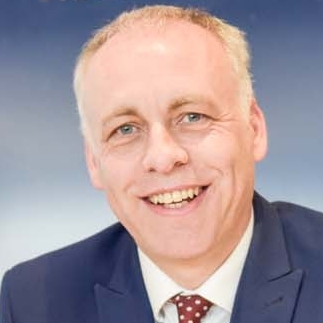 By
Shaun Adams
SUBSCRIBE TO NEWSLETTER
As estate agents passionate about getting the most out of every sale for our customers, we can appreciate that decorating to sell your home is about making the most of your time and your money.
Before you get too complex, it's best to take care of the simple, more obvious things. 'Declutter' is one of those magical house-selling words. Even if we think we're fairly tidy, it's worth putting a real critical eye over your home before you sell. What can go? (Not the children, they have to stay, I'm afraid.) Generally speaking, your house looks better when there's less in it.
Now have a second look. What looks a bit tired? New carpet, maybe? New rug. That may have been grandma's favourite chair, but could it do with a brief holiday in the garage? Tied into this, is a little bit of spot decorating. A lick of paint on a yellowing wall that was once white, touching up skirting boards, a touch of filler here and there. Simple stuff often yields the most results for the least effort.
Beyond this, the rule is to remember that you're not making these changes for yourselves. It's not about making it more liveable, but if that helps, great; it's about someone else's perception of your house as they walk through the door…
Is that the right lamp shade for my hall? Is that rug doing those beautiful floorboards any favours? Is it light enough in here? Can someone easily move from one side of the room to the other? These kind of simple questions are the ones you should be asking yourself.
For personal advice on your home we can pop round any time and give you a free valuation (even if you're not moving for years!)
Call the Cooper Adams team on 01903 770055 – Your local property experts