Cost price selling a property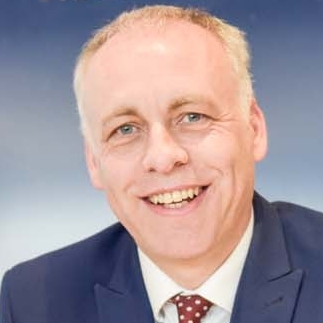 By
Shaun Adams
Subscribe to newsletter
How many hours does it take selling a property and some of the costs.
Preparation before the market appraisal/valuation – researching the market and values – 1/2 hour
Our meeting and property inspection exploring the best marketing plan and looking at the future move and purchase 1/2 hour to 2 hours, say on average an hour.
Compiling a full report with marketing prices and reasons why = 1 hour.
Preparing the property for marketing including or in house photography, floorplans and brochure write up at the property. One and a half hours.
Compiling the brochure, editing the photographs, plans, text preparing newspaper advertising, internet, window cards and social media. Two hours.
Contacting all our database and arranging viewings two hours.
Conducting viewings and follow ups, some properties this could be ten hours, some more some less.
Checking offers and chains and agreeing a sale at least another hour.
Weekly sales progressions checking solicitors, buyers, sellers, agents up and down the chain and updating clients 1/2 hour x 12 weeks = at least 6 hours.
So the total could be 25 hours for some shorter and other much more.
On top of this time is our costs –
We pay office rent, rates etc  to display your property in our window and be a local hub for all house buyers to come to.
We pay marketing costs to advertise your property.
We pay property portals over a thousand pound per month plus our own web developers to advertise your property.
We pay staff wages to do all of the marketing of your property.
We pay for local advertisings and marketing to drive buyers to our website and office to see your property to buy it.
All of the above sometimes we do not earn a penny if a seller decides to stay put at the eleventh hour. This means the sales that go through do pay a higher amount to have the privilege of paying after completion. If for instance everyone paid whether it completed or not the fee could be reduced by a lot. [If we acted like the Online call centre agents a very basic service from a centralised office in the middle of no where and you pay whether you move or not we could match their rates] but if we did sellers would suffer – poor service – less local marketing – in the end a much lower selling price. It would be a false economy the call centre agent would not be incentivised to get the sale through and many we see get much lower offers some between £5,000 and £35,000 lower than we get.
If you divide our basic running costs by the amount of properties we sell this could be £2,000 – £3,000 per property.
Solicitors charge £200 plus VAT per hour so this would be even if we charged half that per hour it would be another £3000 on top.
Some people think we do nothing for our money!