Cooper Adams Marketing Plan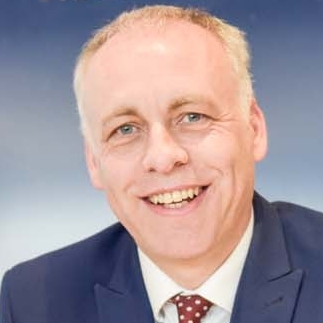 By
Shaun Adams
SUBSCRIBE TO NEWSLETTER
At Cooper Adams we do more than just sell or let property: we maximise the value of your property.
We have a Marketing Plan for every client's property - the plan is configured to benefit in full the seller or landlord.
If you need a cheap agent to do the basics and sell it for an OK price - we are not the agent for you. The cheapest agents can be the most expensive agent when you look at the end result. Selling for a low price to a buyer that then pulls out means you will lose the property you wanted to buy. Letting a property to a problem tenant with long gaps between tenancies can cost you so much more over each year.
Our marketing plan is our strategy for success. It includes -
1. Pricing the property for maximum interest, designed to achieve the highest selling or letting price.
2. Being 'Sale or Let Ready' which is proactive rather than reactive on the legal and upfront work.
3. Staging the property for the best photography and videography.
4. Top quality brochures and marketing.
5. Legally locking in the buyer when accepting an offer - stopping them messing around up until exchange of contracts.
6. Exposing the property to the maximum amount of buyers or tenants using our database, mailing, the web and social media amongst others.
7. Making sure our team get the best results from viewings and offers.
8. Quickly progressing the sale or let to completion with regular updates.
We are confident no one else can beat our processes to get our sellers and landlords the best prices in the fastest time.
For more information, please download our Cooper Adams Marketing Plan
If you want a hard printed copy of our Marketing Plan - please call us on 01903 791 792 or email