Cooper Adams joins OEA / TPO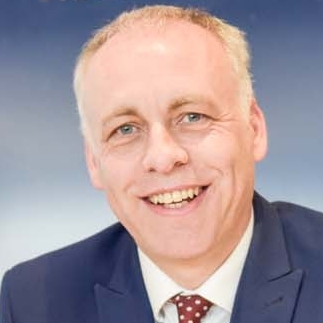 By
Shaun Adams
SUBSCRIBE TO NEWSLETTER
Cooper Adams joins 'The Ombudsman for Estate Agents' now called The Property Ombudsman.
Their role is to provide fair and reasonable resolutions to disputes between members of the public and estate agents who are members of the OEA / TPO Scheme or who have registered with the OEA / TPO under the Office of Fair Trading (OFT) Approved Estate Agents Redress Scheme.
Firms who are members follow the OEA / TPO Code of Practice for Residential Sales, which has been approved by the OFT under the Consumer Codes Approval Scheme.