Cooper Adams Confidential discreet selling service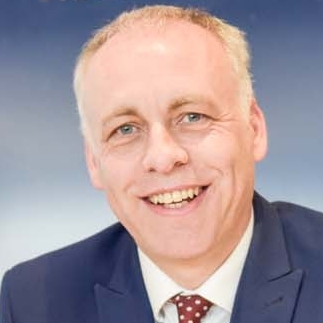 By
Shaun Adams
Subscribe to newsletter
It requires a particular skill to effectively market a property in a subtle and unobtrusive way. Cooper Adams is well placed to provide this low-key service as we specialise in selling properties of unique character and distinction throughout our area.
Obviously all our sellers and buyers information is held in strict confidence but some sellers prefer to keep their own business to themselves.
A seller may wish to dip their toe in and tempt a buyer without going the whole mile and having widespread marketing. For some sellers security is paramount and do not want details of their property advertised.
Whatever the reason we successfully sell homes this way via our database of carefully vetted buyers looking to buy in this area.
Clients who use this service include:
Local business people
Sellers who don't want the neighbours to know
People who for whatever reason value their privacy
Not all our properties are openly advertised on our website or in the press – If you are looking please confidentially register with us for our 'off-market' properties. If you are contemplating selling and require the utmost in discretion with not even your neighbours being aware please contact us for further details
For a confidential market appraisal and to find out how Cooper Adams can make the difference in the sale of your home call Shaun Adams on 01903 770055