Conveyancing flow chart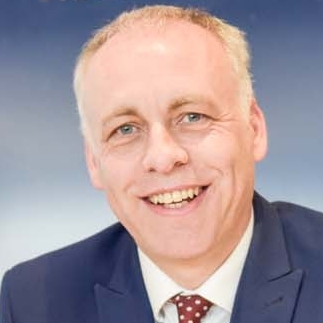 By
Shaun Adams
SUBSCRIBE TO NEWSLETTER
Selling or buying a property?
The conveyancing process (conveyancing is the transfer of legal title of property from one person to another, or the granting of an encumbrance such as a mortgage or a lien. )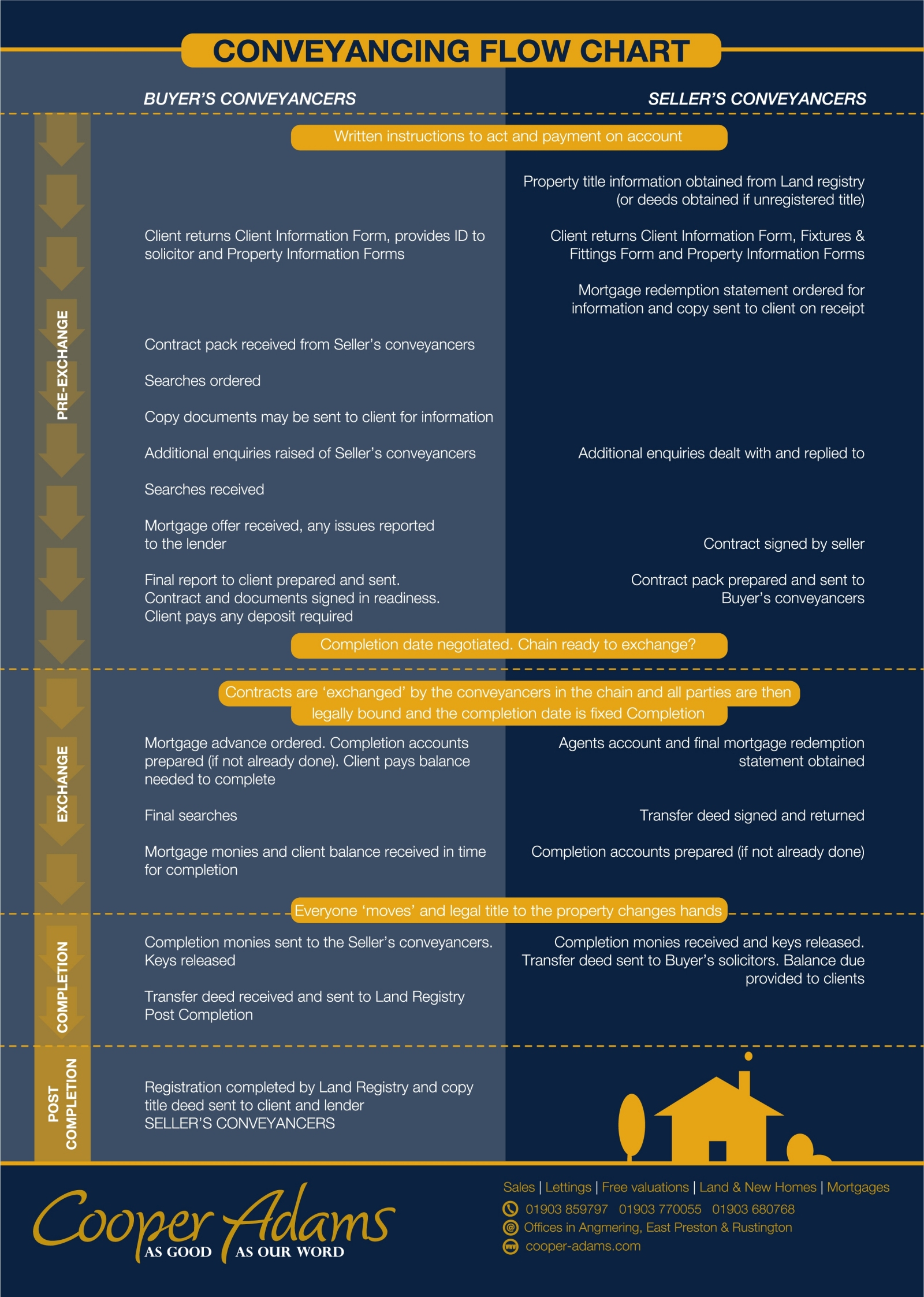 What happens? See the chart above. Any questions please contact us.
Want to get a SOLD or LET sign outside your property quicker? Contact the team at Cooper Adams for honest, expert and friendly advice.