Consumer Protection from Unfair Trading Regulations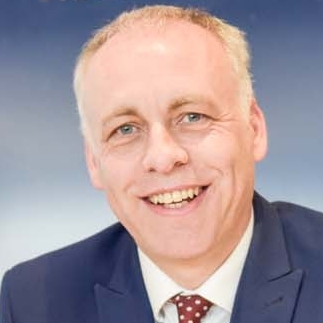 By
Shaun Adams
Subscribe to newsletter
End of the Property Misdescriptions Act 1991
On 1 October 2013, the Property Misdescriptions Act 1991 (PMA), which previously made it a criminal offence for estate agents to make false or misleading statements about properties being offered for sale, was repealed. The government has taken this step in order to reduce duplicate legislation because there are now two other pieces of legislation which regulate estate agents and other businesses involved in property sales and lettings: the Consumer Protection from Unfair Trading Regulations 2008 (CPRs) and the Business Protection from Misleading Marketing Regulations 2008 (BPRs).
The CPRs and BPRs are still unfamiliar to many estate agents and consumers, which prompted the Office of Fair Trading to publish guidance specifically for estate agents on the new Regulations.
Agents should be aware that the new Regulations offer far more protection to individuals against misleading sales particulars and advertising than the PMA.
In brief, the CPRs prohibit all traders from using unfair commercial practices in their dealings with individual consumers, and specifically estate agents are prohibited from engaging in commercial practices that are unfair to sellers, buyers, potential sellers or potential buyers of residential property.
The BPRs prohibit traders in all sectors, including estate agents, from using misleading practices in their business-to-business advertisements, which catches misleading marketing used to advertise property for sale.
Whereas the PMA only covered estate agents, the CPRs and BPRs are much wider in scope covering letting agents and property managers. Those agents found to have breached either the CPRs or BPRs could be at risk of prosecution by their local authority trading standards services who are responsible for enforcement by bringing prosecutions.