Choose a legal Eagle not a Turkey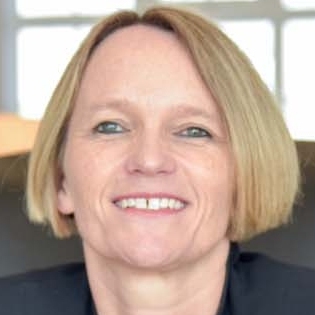 By
Nicola Adams
Subscribe to newsletter
At Cooper Adams we know when you've made up your mind to sell your property it's a time to make the right decisions and choices.
You are selling your most valuable asset. It's important that the people helping you to achieve your goals are the best for the job.
You've chosen a great estate agent (hopefully Cooper Adams).
Now it's time to instruct a solicitor. Sometimes referred to as a conveyancer or conveyancing solicitor.
Over the 75 years we've dealt with hundreds of them. Some very good. Some very bad.
They really can be the difference between a property deal going through or collapsing.
A good solicitor certainly helps everyone involved in the buying or selling the property remain calm and well informed.
The three main things to look out for when picking a solicitor to handle your sale are:
Communication: Will they return your calls? Do they needlessly insist on replying in writing every time?
Clarity: Does their quote include disbursements? These add on fees can really mount up. Be clear on what you are going to pay.
Customer Care: Do they have a good track record? Do they have testimonials they share willingly? Ask your friends and family for referrals.
We work regularly with a company of solicitors who we highly recommend. The only thing we get out of it is the peace of mind of knowing our clients legal matters are in safe hands.
Get in touch and I'll be delighted to share their details with you.
Thanks for reading,
Shaun Adams
Want to get a SOLD or LET sign outside your property quicker? Call Cooper Adams and our team now for honest, expert and friendly advice.