Brand New 2017 Website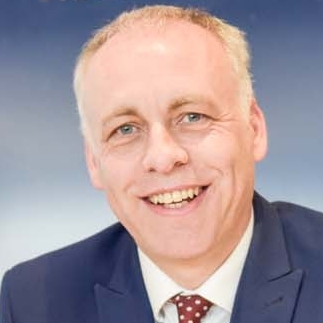 By
Shaun Adams
Subscribe to newsletter
Today the new website went live www.cooper-adams.com
It has many improvements and is much faster than our old one.
Every page is fully optimised for any browser from smartphones, tablets, laptops and large monitors.
Our superb FREE photography shines and pops out of the pages.
Of you have any ideas for improvement please drop us a line.
The website will be improved on a regular basis with all new technologies and exciting ground breaking tools to help sellers, buyers, landlords and tenants.