BN16 Success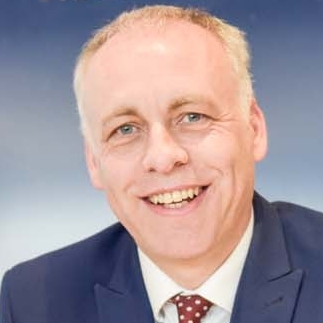 By
Shaun Adams
Subscribe to newsletter
Have you seen the latest stats?
Why do some agents do better than others?
What's the chance your agent will sell your home?
Some agents take on lots of properties and have lots of boards up. If they can't sell them whose time are they wasting?
Think very carefully before you decide which agent to use to sell or let your home. Don't be taken in by overvaluing – this will lead to under-achieving and no sale.
At Cooper Adams our job is to do our absolute best for our clients. We never stand still!