Blind cord safety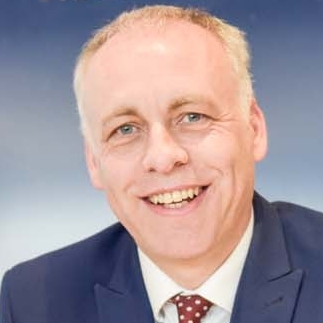 By
Shaun Adams
Subscribe to newsletter
Have you checked your blinds for safety with the aim of reducing child accidents?
The standards do not apply to blinds already installed in people's homes. However as landlords we have a duty of care towards our tenants. None of us would want to live with the death of a child on our conscience
You may well not rent to families. However, you may well rent to a young couple, who just happen to have a baby during their tenancy.
Its simple to make blinds safe, with the use of cleats, chain break connectors and cord/chain tensioners.
In principle:-
Any blinds which are installed with cords and chains have to be installed with breakaway connectors, cord and chain safety retainers or cleats and the cords and chains have to be maintained at a minimum 1.5 metres from the floor levelAND secured with a complaint safety device. Without this device the blind is not compliant, even if the chain is 150cms or more off the floor.
Quite simply, all hazardous cords, chains and loops must be removed or made safe.
It's curtains for kitchen blinds! clearly chains attached to blinds above kitchen work tops/sinks will never be 150cms off the top of the kitchen unit, and no allowance is made in the regulations exempting such blinds if they have breakaway devices fitted. So if you want a window treatment above your kitchen sink, curtains are pretty much your only option!
Low level blinds: if the installation height of the blind is less than or around 150cms off the floor, then an operating chain with a maximum loop of 20cms can be used as this is deemed not to be a choking hazard.
Make it safe!
Install blinds that do not have a cord, particularly in a child's bedroom
Do not place a child's cot, bed, playpen or highchair near a window
Pull cords on curtains and blinds should be kept short and kept out of reach
Tie up the cords or use one of the many cleats, cord tidies, clips or ties that are available
Do not hang toys or objects that could be a hazard on the cot or bed
Don't hang drawstring bags where a small child could get their head through the loop of the drawstring.
Affix a sign to all blinds - blinds sheet to print
A great link – https://www.rospa.com/rospaweb/docs/advice-services/home-safety/blind-cord-safety.pdf