Biggest plot on Kingston Gorse sold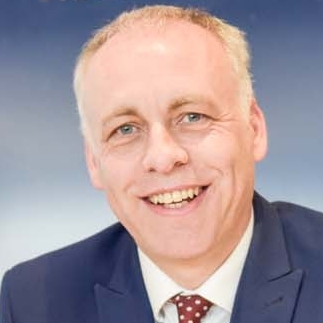 By
Shaun Adams
Subscribe to newsletter
Cooper Adams was proud to have today sold and contracts exchanged on the biggest plot on Kingston Gorse, East Preston.
The property had been marketed in the past by a large local agent as well as a London agent but our hard work and negotiation skills secured a very good price for our client.
It just goes to show we may not be the biggest agent but our passion coupled with hard work and first class service gets the right results for our clients.