Best Estate Agent in West Sussex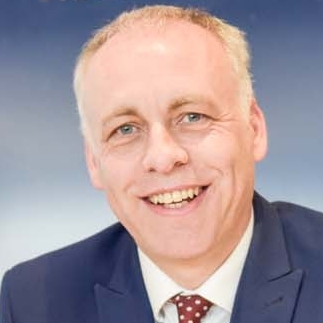 By
Shaun Adams
SUBSCRIBE TO NEWSLETTER
We've done the double!
We experienced a real highlight earlier this month when we were named Best Estate Agent in West Sussex by a leading international property organisation.
And it turned out to be double delights for us as we became one of only of handful of agents across the UK to pick up a five-star rating from the International Property Awards.
A super excited Shaun, said: "It's a real honour to be judged as the best estate agents in West Sussex. We were judged on everything we did for our clients and how well we do it compared to other agents.
"Our business is all about looking after our clients and doing whatever we can to make their lives easier and their experiences with us memorable and positive. We're very grateful our clients trust us with their property transactions, and we never forget that we're here to help them.
"I'm equally thrilled we have been awarded a five-star rating as many other winners, extremely good businesses, were not given that special honour. It's testimony to the hard work, care, dedication and passion our team put into everything they do. I'm very proud of them all."
The judges included prominent politicians and property experts Lord Best and Lord Caithness.
A statement from the organisers said: "Congratulations to Cooper Adams for an exceptional entry. They scored very highly on quality, service, innovation and originality. The awards are now in their 26th year and are held in every continent apart from Australia and Antarctica."
We will now be entered into the overall international awards which will be announced at a ceremony held at the London Savoy Hotel.
Fingers crossed and thank you from all of us to our clients who make these kinds of magical moments possible.
To find out more about the awards visit: www.propertyawards.net