Am I ready to sell my home?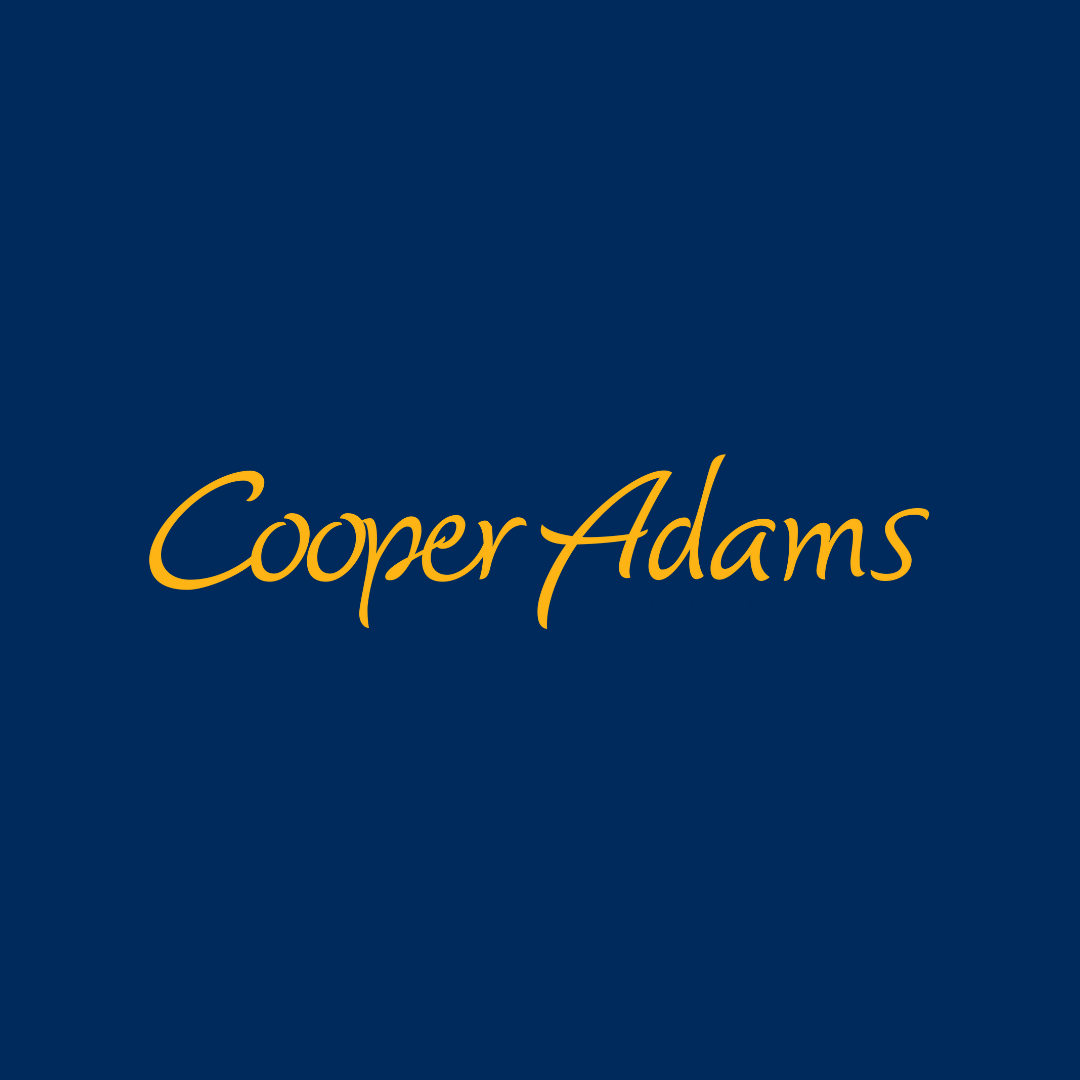 By
The Cooper Adams Team
Subscribe to newsletter
The thought of moving may have been on your mind for a while; the idea is attractive, yet the reality… The thought of packing up all those boxes, the stress, the challenges - let's face it, the whole moving home process is anything but glamorous. So if you are undecided on whether you should take a walk down the yellow brick road, ask yourself, am I really ready to sell my home?
We all move, for many reasons; sometimes it's thrust upon us, such as a new job or change in circumstances, other times it's a desire for more space - or perhaps less space. One of the worst decisions you can make is to go forward with your plan to move when you're not mentally committed 100%. Okay, so there can be a little wobble factor there, but it's not enough to just fancy moving, you need to really want to do it.
But why? Why should it matter if you're just dabbling with the idea of moving home? Your home is your biggest asset, and you want to ensure that you receive the best possible price for it when it sells. To do so, you have various hurdles to jump, and each one can see you unknowingly hinder your home's potential.
Preparing your home for sale takes hard work, from de-cluttering, to cleaning, to DIY - the way in which each room is portrayed can have an effect on potential buyers. Your commitment to selling can be measured through the presentation of your home. If you think that buyers will 'see past' tired décor, will be able to imagine your study as a double bedroom, and will forgive the odd outstanding repair, you are very mistaken.
Like hawks, buyers will be taking in every single inch of your home. They will spot that cobweb you have forgotten, notice that the gate is squeaky and cringe at poor or unusual décor choices. Each perceived fault will niggle at the minds of buyers - too many niggles, and their eyes will begin to wander to another property.
If you're not sure you want to sell, when it comes to an offer you may take playing hard ball to a whole new level. Don't get me wrong, negotiating on your behalf is a challenge we always rise to, but our experience tells us how far we can push and when to sit back and wait for the offer to come to us.
No matter how bountiful the offer, should you have any selling doubts in your mind, you will not take that final leap and accept. Something will always feel wrong, and you may not be able to put your finger on exactly what it is. It may be the offer itself, the buyer's circumstances, the prospect of a chain - either way, you will stall.
When you're truly ready to sell your home you will:
Move heaven and earth to ensure your home is presented properly
Be able to emotionally detach yourself from your property and focus your attention on your move.
Be prepared for the hurdles and ready for the challenge, no matter how daunting
Be fully engaged in the offer process
Be actively looking for your new home
Simply put, when you feel that nothing is too much trouble to enable you to move, you know you are ready to sell your home.
For a straight and accurate valuation, let us value your home.
Photo by Andrew Furlan on Unsplash