A guide to deposit protection schemes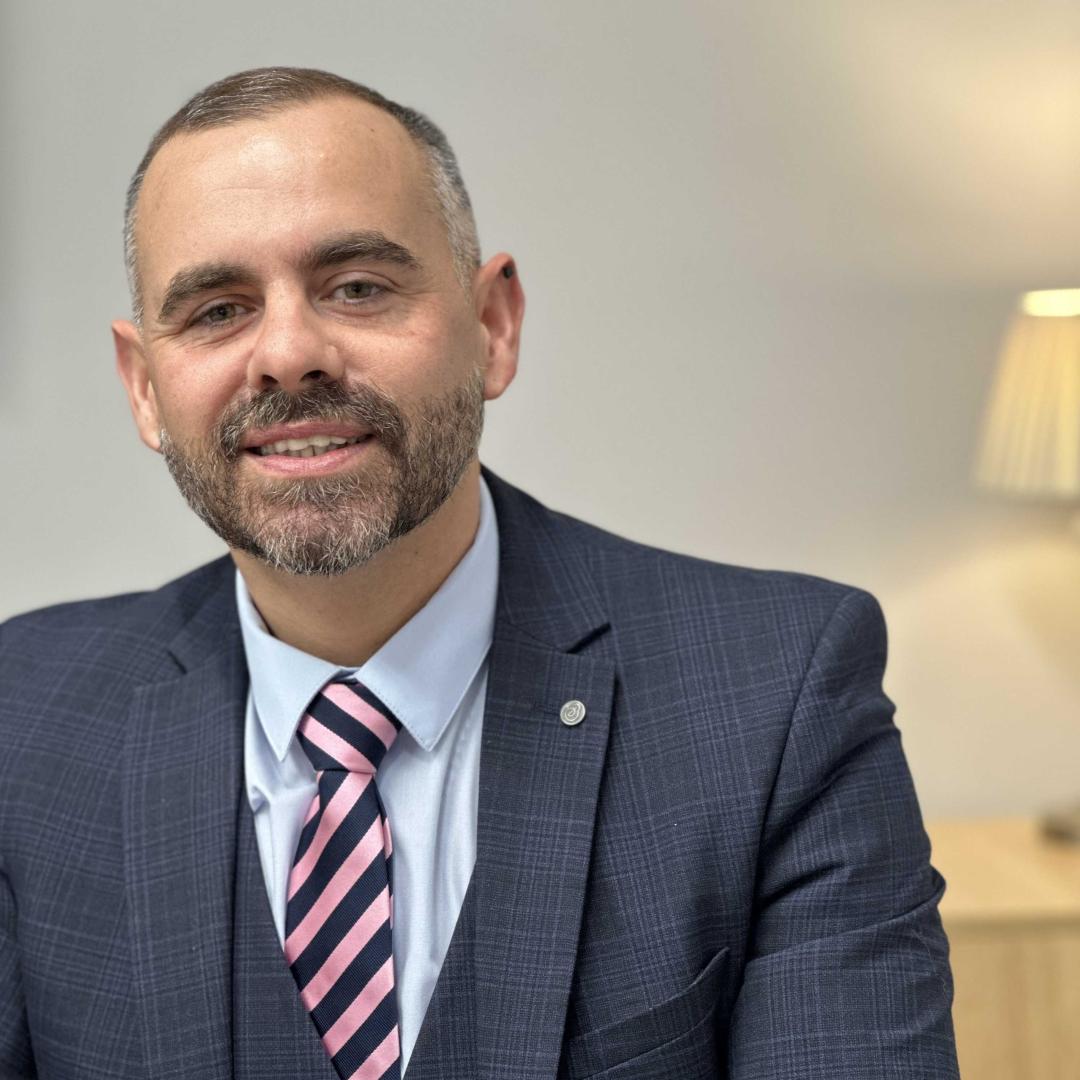 By
Sam Dunnings
Subscribe to newsletter
As a landlord there are plenty of different rules and regulations that you need to think about in order to rent out your property. One of the biggest of these are Deposit Protection Schemes (DPS) but what are these schemes and why is it so vital that you have an awareness and understanding of how they work?
What is DPS?
When you rent a property, whether privately or through a letting agent, then you will have most likely been asked to pay a deposit. This deposit will depend on the property that you are renting as well as the agreement that you have with the landlord or agent. The important thing is the way the deposit is handled.
Any property that has been rented after the 6th April 2007 requires the landlord to place the paid deposit it a tenancy deposit scheme which is government backed.
There are a variety of different schemes out there that the landlord can decide to use, however, it has to be recognised and backed by the Government. As a landlord, you are also responsible for advising the tenant where their deposit is held and how they can raise a dispute should they require it later on in the process.
Why do you need it?
The idea behind a deposit is that it is a sum of money paid by the tenant to ensure that they look after and maintain the property whilst they rent it from you. If there are any problems when they leave the property such as overdue rent or damage, then the deposit can be withheld in order to meet the costs paid out by the landlord or the letting agent.
Without a deposit being paid into a DPS the landlord is liable, not the tenant. A tenant can seek legal advice as to whether or not their landlord has acted correctly, and if they haven't then regardless of the situation the landlord will need to either repay the deposit back to the tenant or find a DPS that they can place it into.
In some circumstances, a landlord may also find that the court order them to pay out as much as three times the deposit that the tenant paid, back to the tenant, all within 14 days of them making the order.
If this wasn't enough to convince you, then it is important to remember that you always want to be seen in a good light. Whilst being a landlord isn't a job as such, it is something that you should approach seriously and want to do properly. Not only will this help you along the way but will also ensure that your tenants see you as a landlord that they want to continue to rent with.
As you can see, DPS is an incredibly important part of letting out a property and is a part of the process that you should never ignore. Not only does it protect you, but also your tenants too, making sure that you are taking the first steps towards being the very best landlord that you can be.
Need further info on this or any letting related matter? Please contact Cooper Adams