2013 Budget to help the housing market in two ways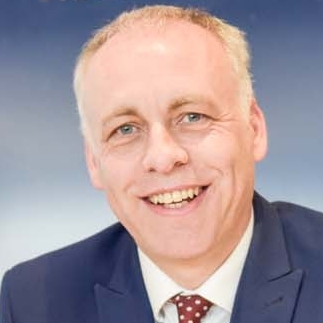 By
Shaun Adams
Subscribe to newsletter
'Help to buy scheme'
1. Buying a new build – from 1 April 2013 for three years the government will stump up a cheap top up loan, increasing a buyers 5% deposit by 20% to 25%
2. Buying any property – from January 2014 for three years you only need a 5% deposit. The government will be a guarantor for the low deposit buyer reducing risk to the lender allowing lenders to lend more.