Rustington is a large village within Littlehampton in the Arun District of West Sussex. Rustington is approximately at the midpoint of the West Sussex coast and midway between the county town of Chichester and Brighton. The A259 runs along the north of Rustington, westward to Littlehampton, Bognor Regis and Chichester, and east to Worthing and Brighton.
With a population of over 14,000 in 2014, it has the size and facilities of a small town, including a shopping area with a mix of independent and chain stores.
Explore Rustington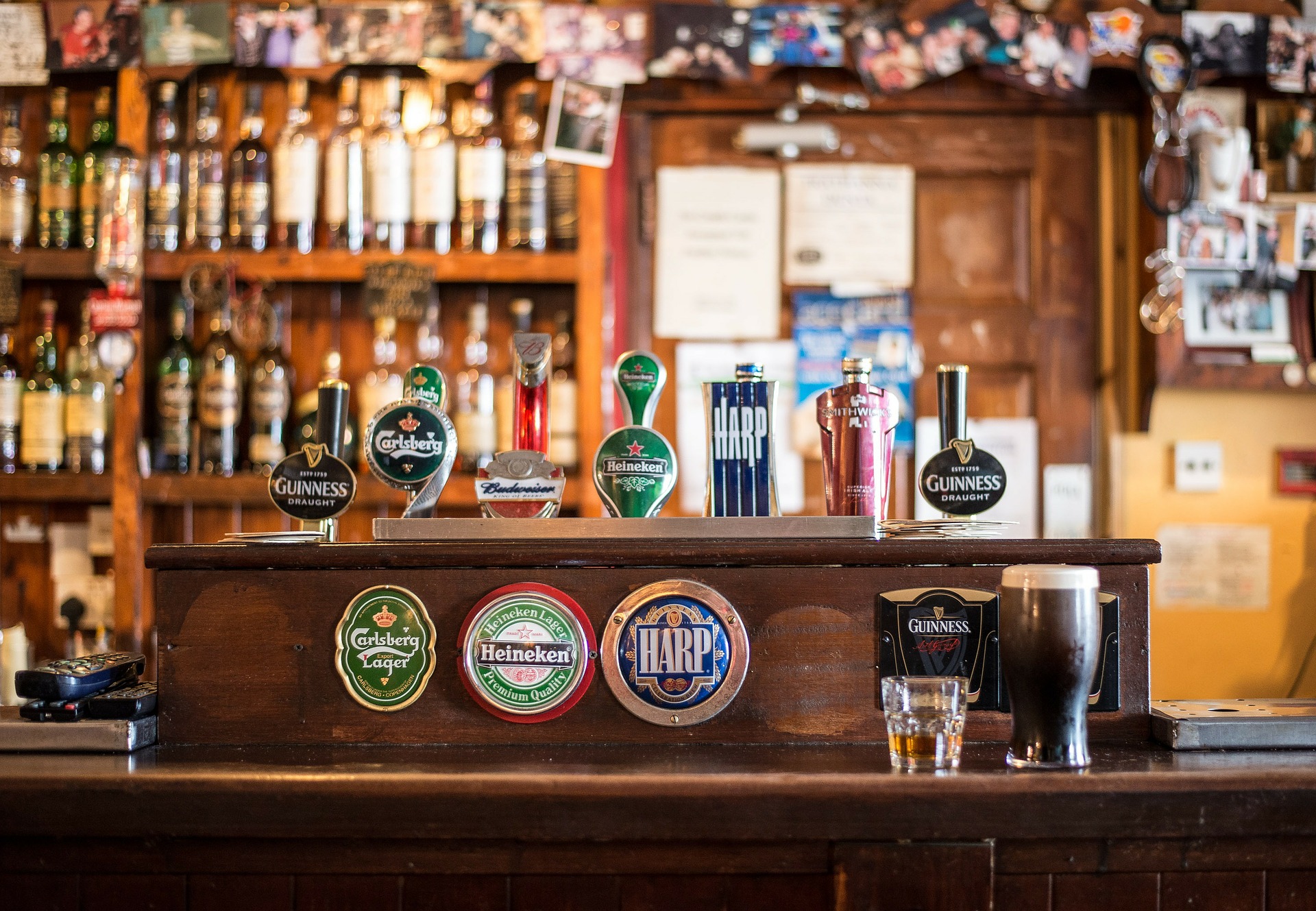 Bars/Pubs
A list of our local pubs and bars. The perfect place for a pint, a game of Pool or a bite to eat. The pubs/bars in our area usually bustling with the...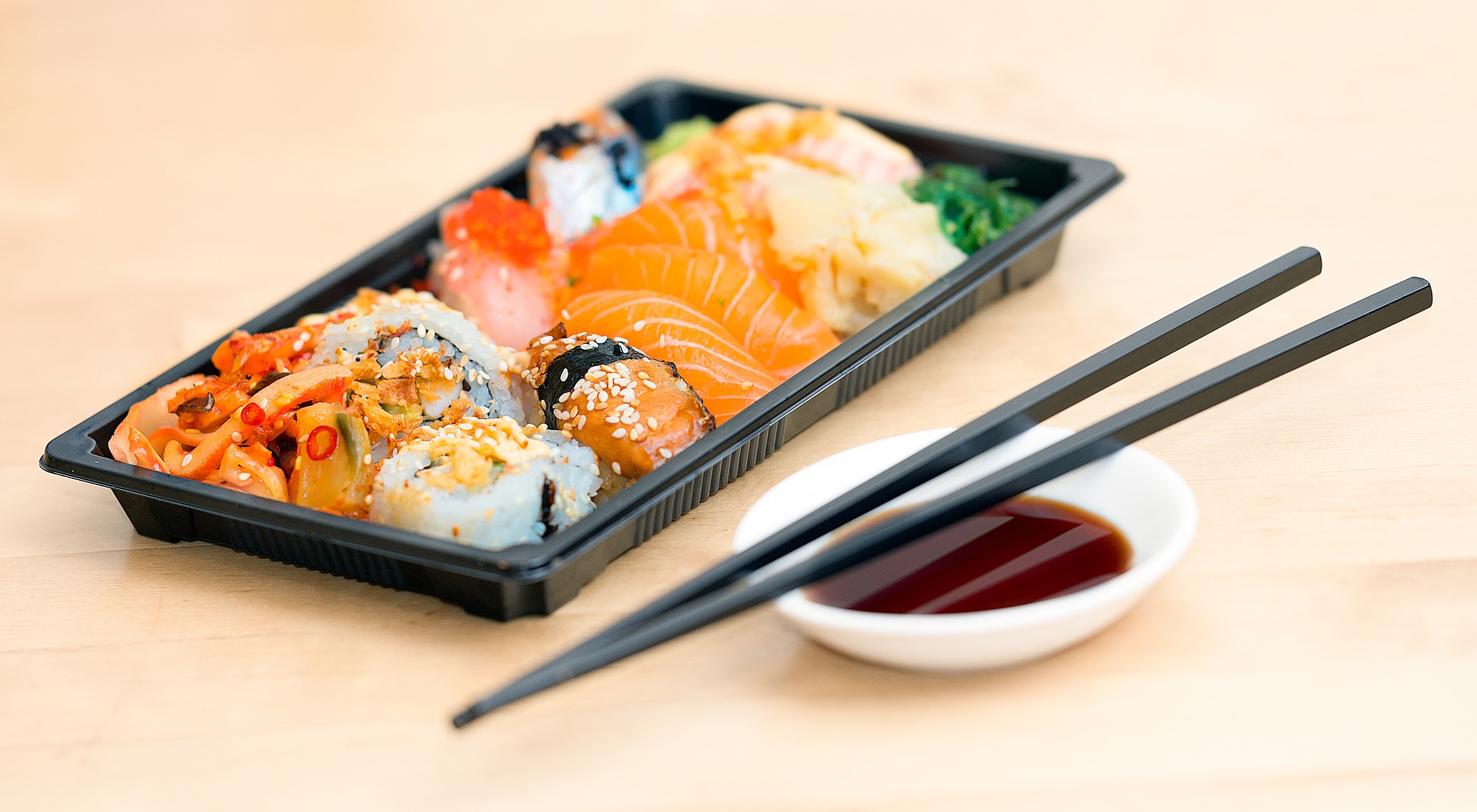 Takeaways
Here you can find a list of local takeaways in the our area. A great idea when you don't have time to cook or when you just need to treat yourself and let...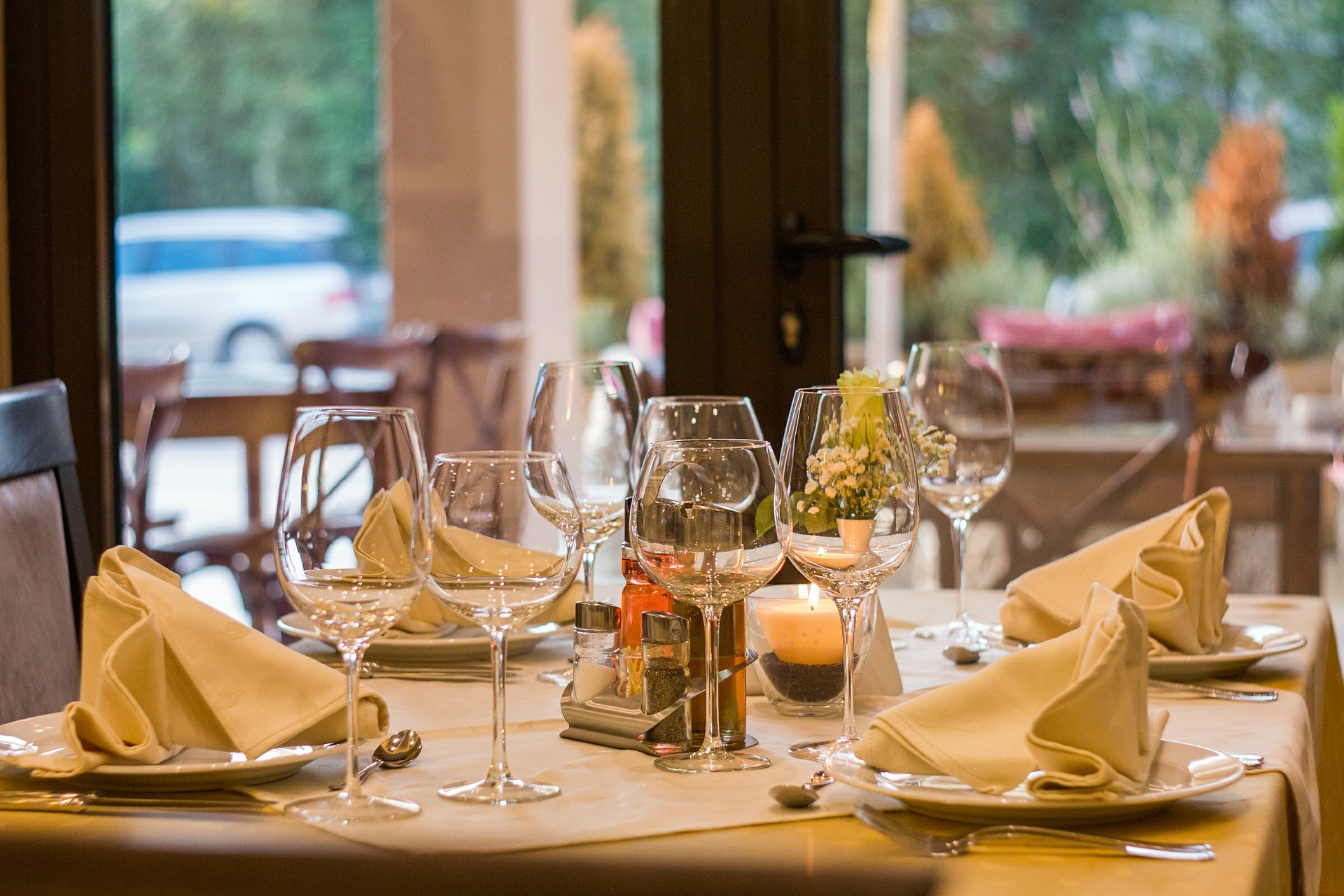 Restaurants/Cafes
Please find below our local restaurants and cafes. The perfect place for a coffee, lunch on the go, or to meet with friends and family!...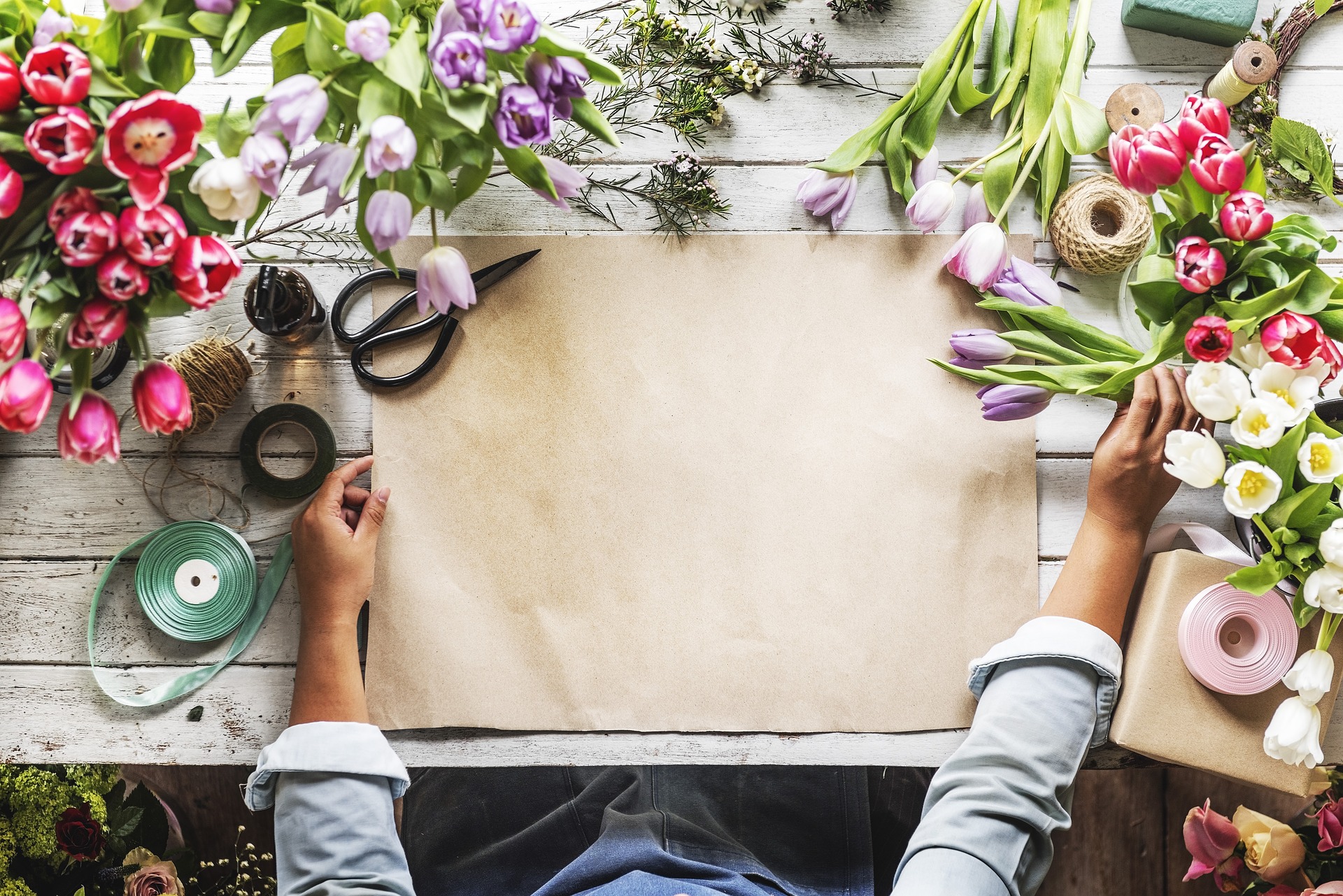 Florists
Please find below the local florists in our area. A great place to visit when mothers day or valentines day rolls around, or sometimes the best reason to...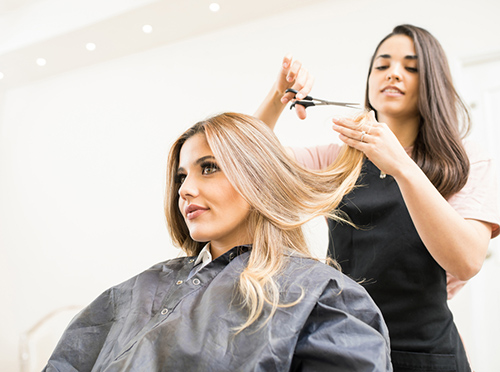 Hairdressers and beauty
Hairdressers and barbers for men and women in our area that offer a variety of treatments included cutting, styling and colouring....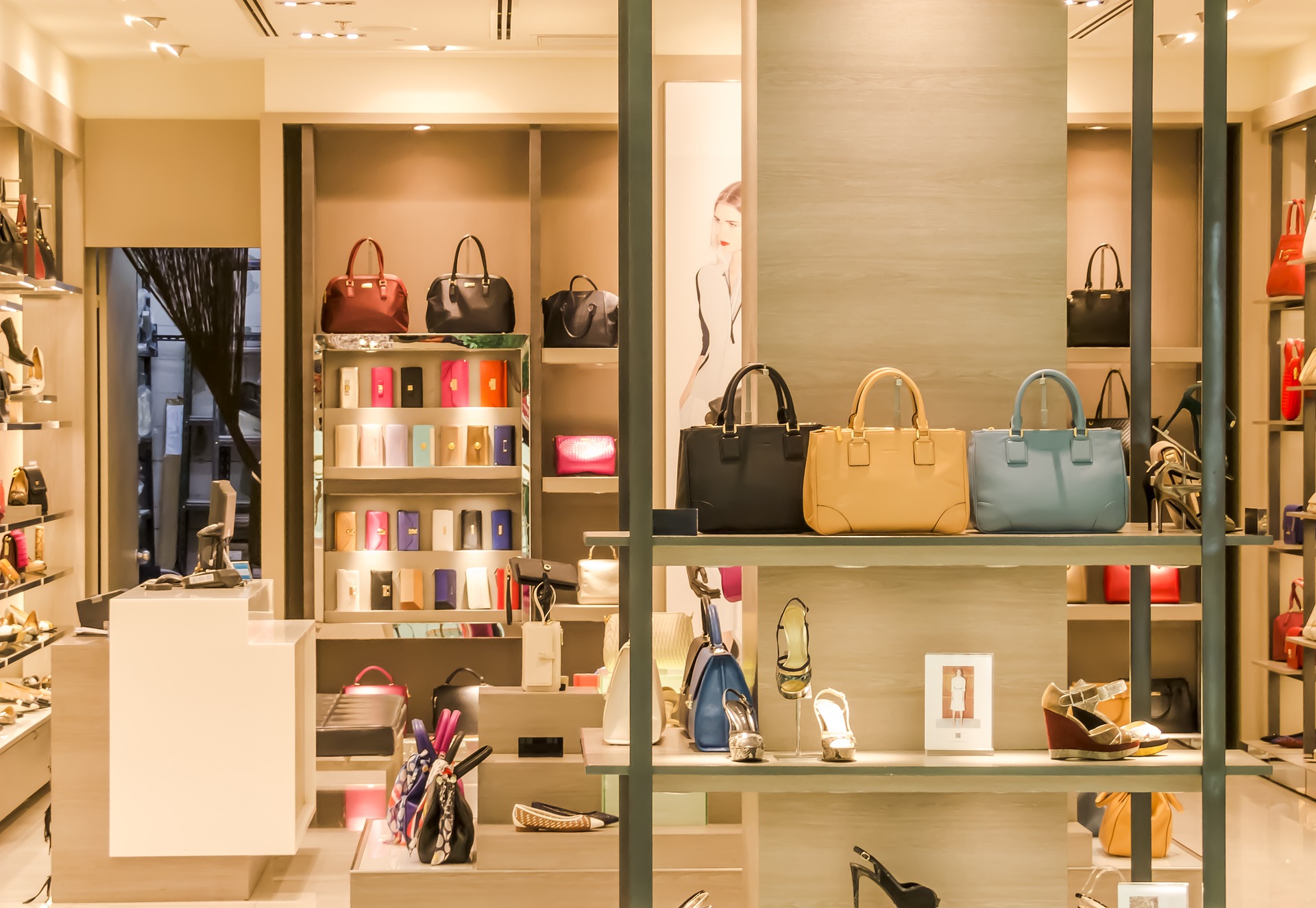 General shops
Below is a list of general shops in the local area. These are all manor of shops that sell a wide variety of products....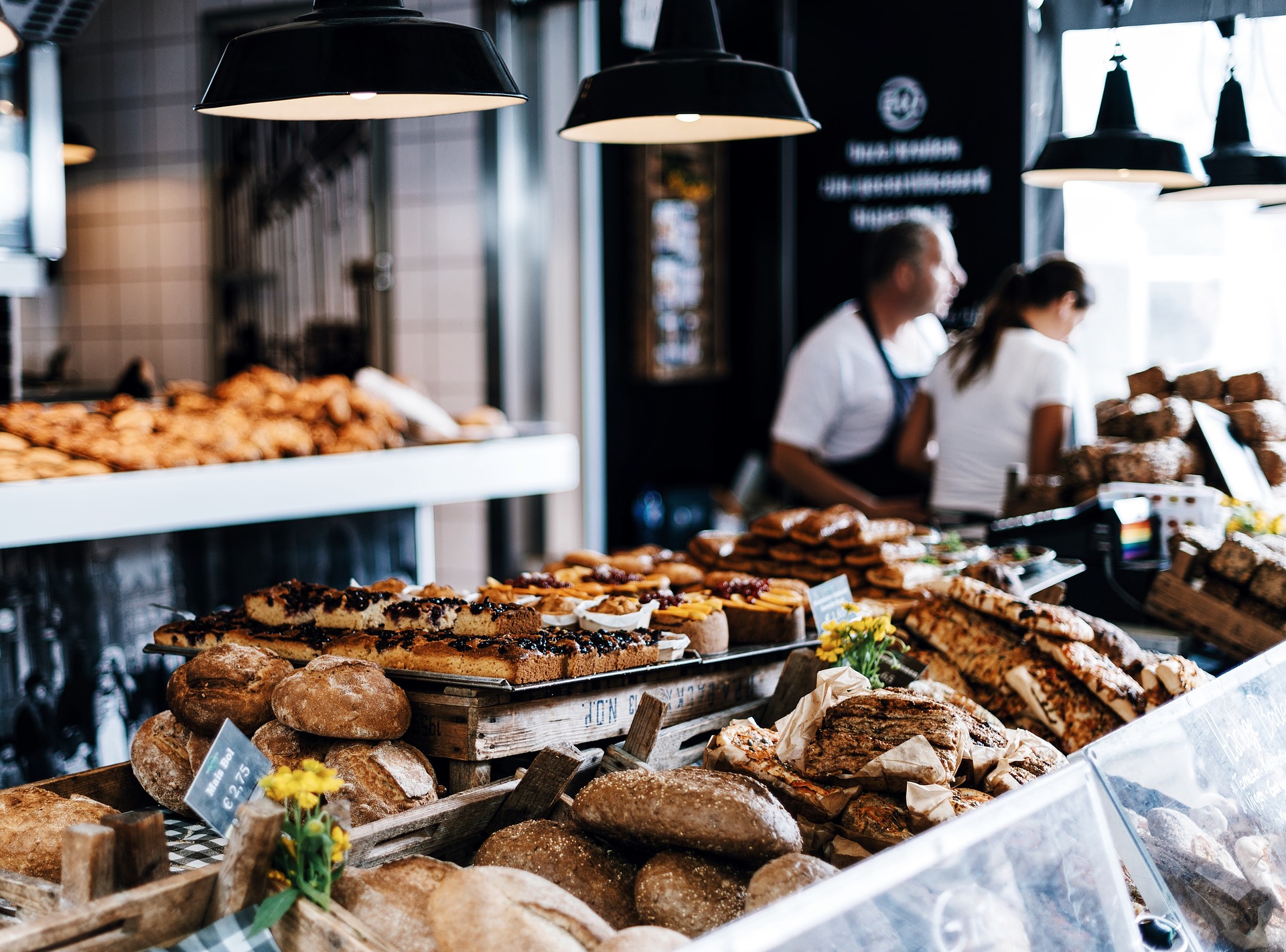 Food shops
Butchers, bakers, delis etc selling general food products. Please note we are slowly populating our Area Guide, with local businesses Our aim is to promote...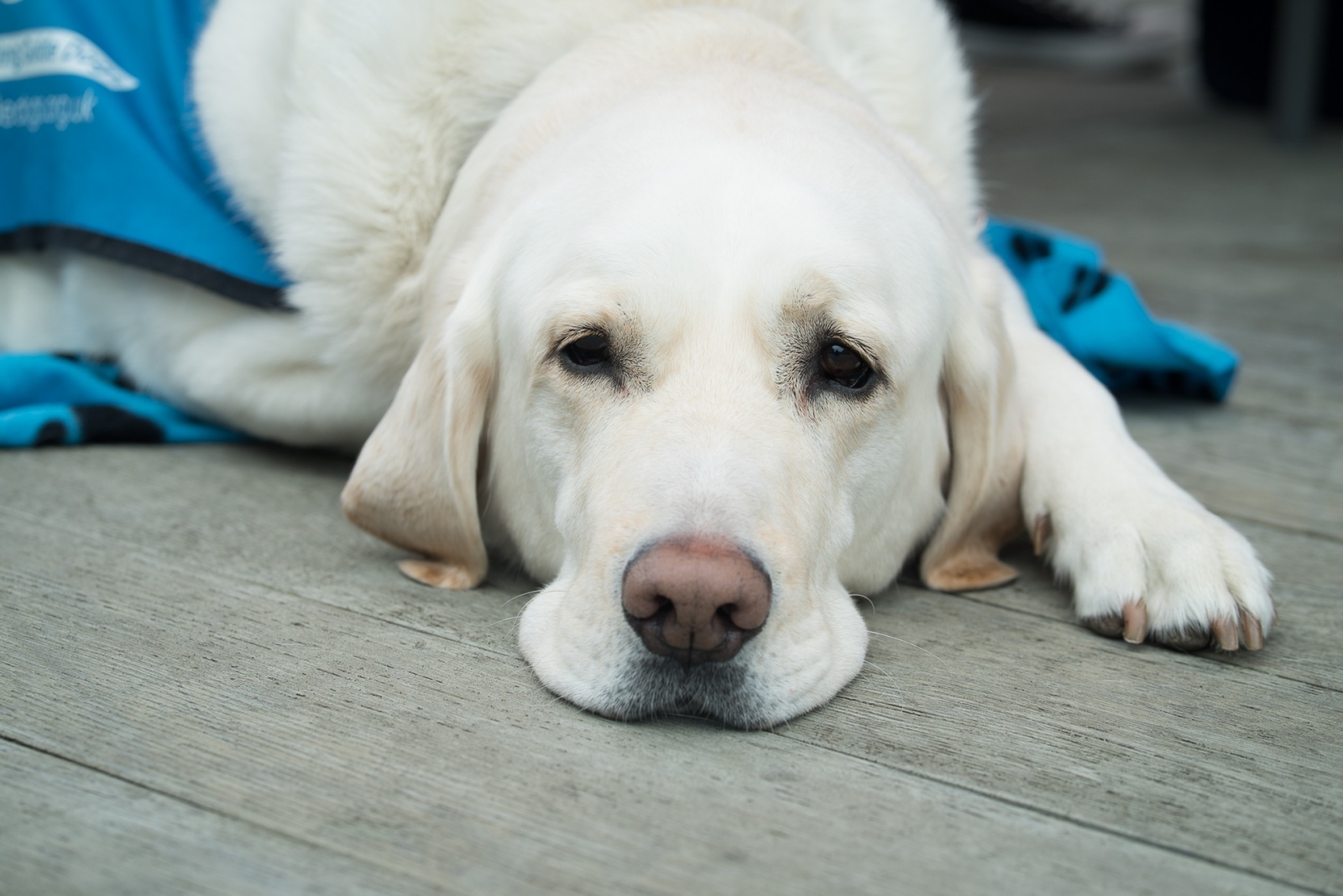 Vets and Groomers
A premises with a professional who treats disease, disorder and injury in animals. Please note we are slowly populating our Area Guide, with local...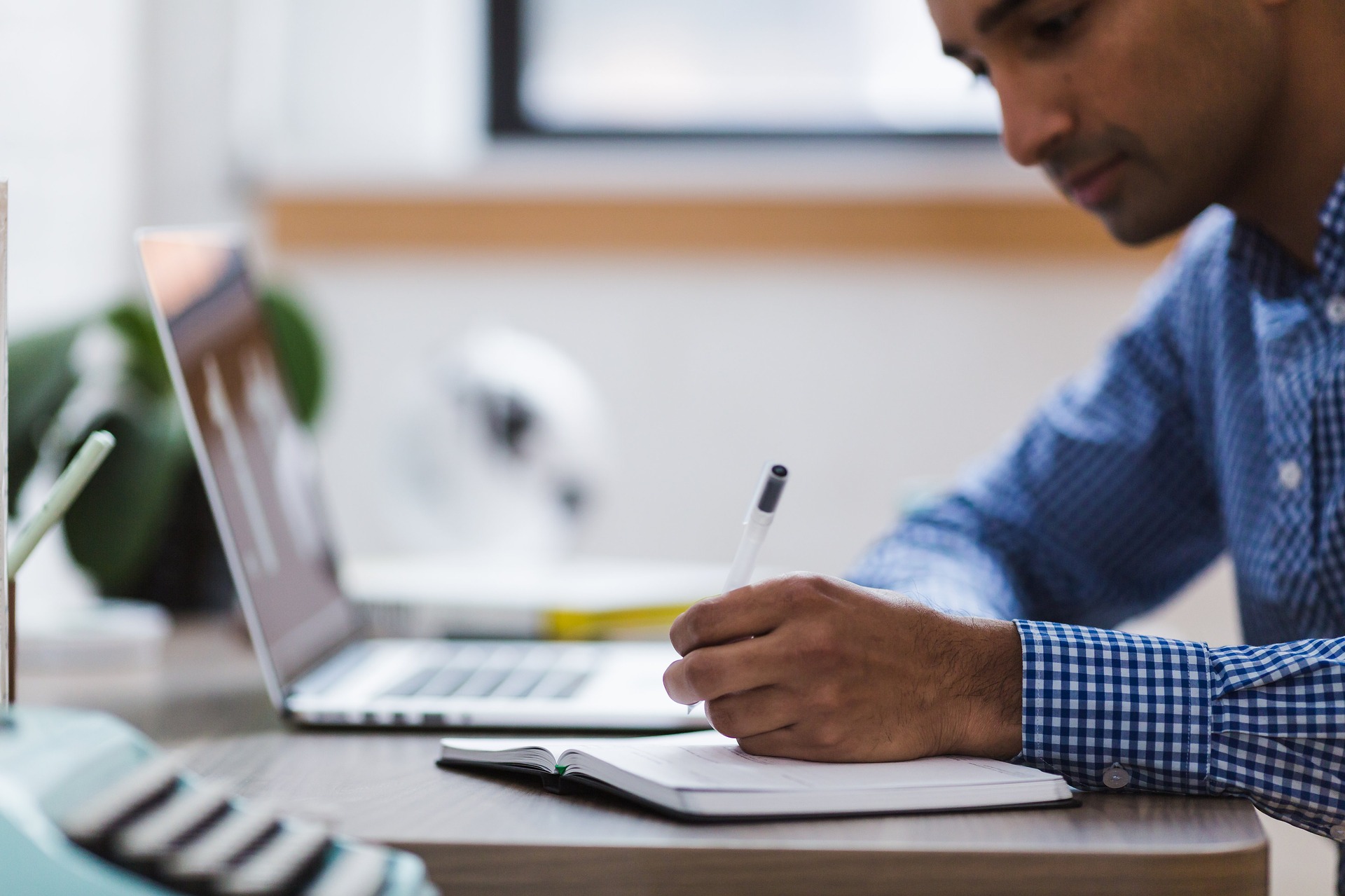 Schools/Colleges
A school is an institution designed to provide learning spaces and learning environments for the teaching of students (or "pupils") under the direction of...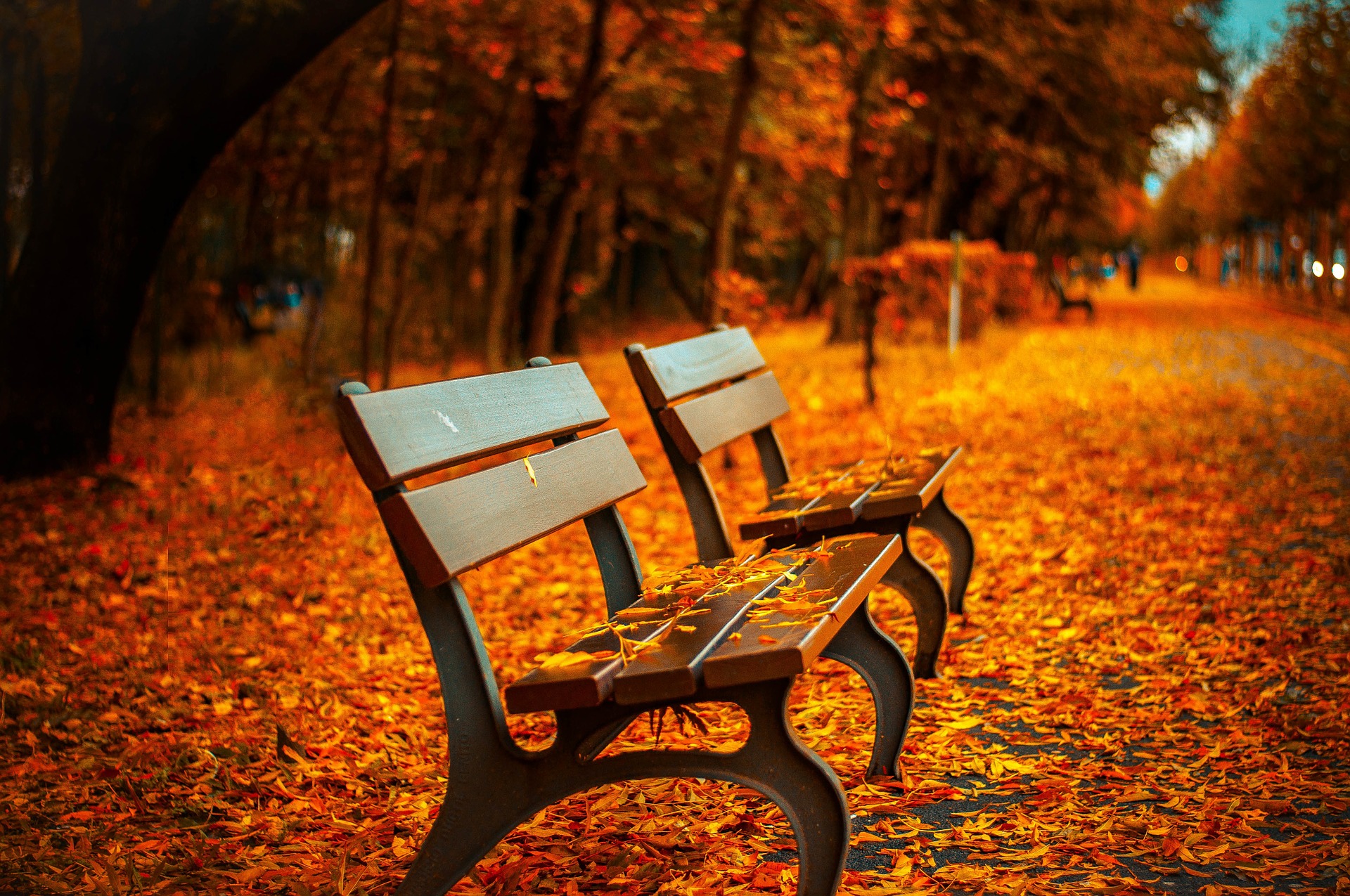 Parks/Public spaces
A park is an area of natural, semi-natural or planted space set aside for human enjoyment and recreation or for the protection of wildlife or natural...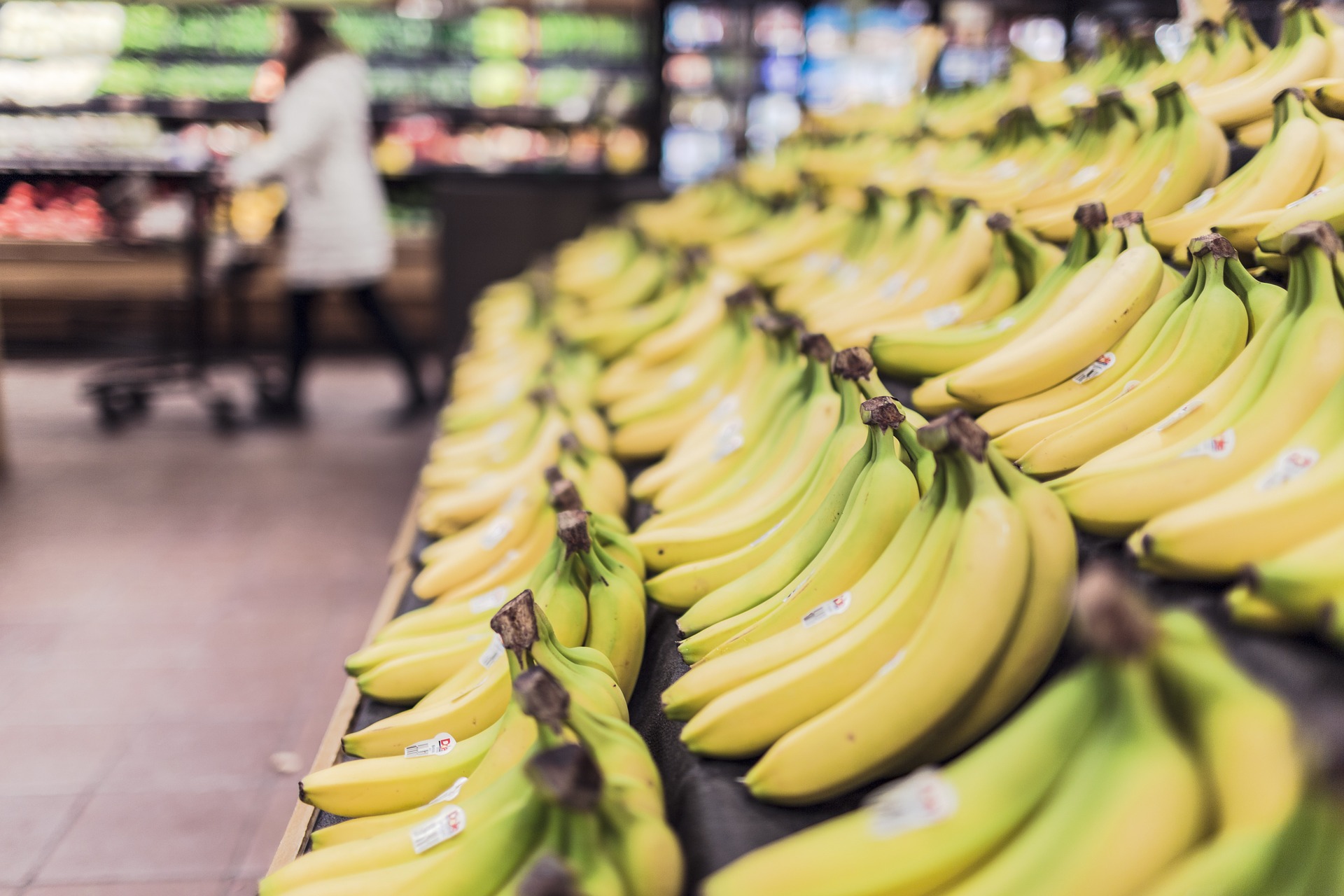 Supermarkets
A supermarket is a self-service shop offering a wide variety of food and household products, organized into aisles. It is larger and has a wider selection...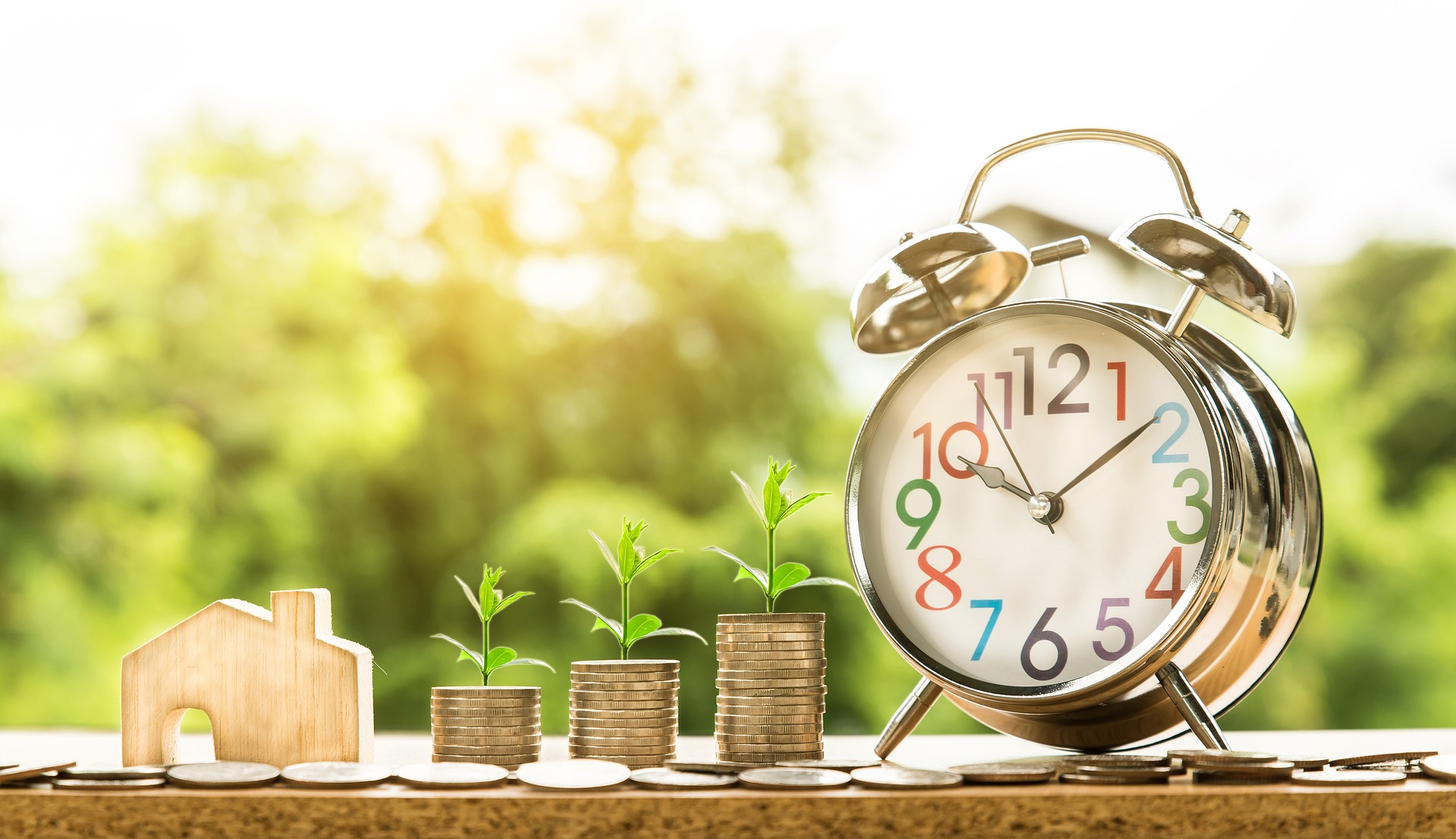 Banks/Building Societys
Banks and Building societies offer banking and related financial services, especially savings and mortgage lending. Please note we are slowly populating...