East Preston is a village and civil parish in the Arun District of West Sussex, England. It lies roughly halfway between Littlehampton and Worthing.
East Preston comprises the following residential areas. From east to west these settlements are: Kingston Gorse, West Kingston, Angmering on sea, East Preston Village and The Willowhayne.
The original village school building nowadays houses our Cooper Adams East Preston office! It was built in 1840 and started as a Sunday School funded by George Olliver. He received a reward for reporting a farm labourer (Edmund Bushby) for igniting a hayrick for moving the hay about efficiently. The labourer burned the hayrick in protest against farm machinery replacing manual labour. Bushby was subsequently hanged. Over time the building was enlarged into the village school until it was given to Sussex County Council in 1940. There were four classrooms, one very large room, having a curtain divided it into two. There were two separate playgrounds. This building remained as the village school until 1951 when the new school in Lashmar Road was opened.
The famous stage and film actor, Stanley Holloway is buried, together with his wife, at the parish church of St Mary the Virgin having lived in nearby Angmering for many years Another county dignitary resident in the parish was Charles Boughton-Leigh (1944-2012).
Explore East Preston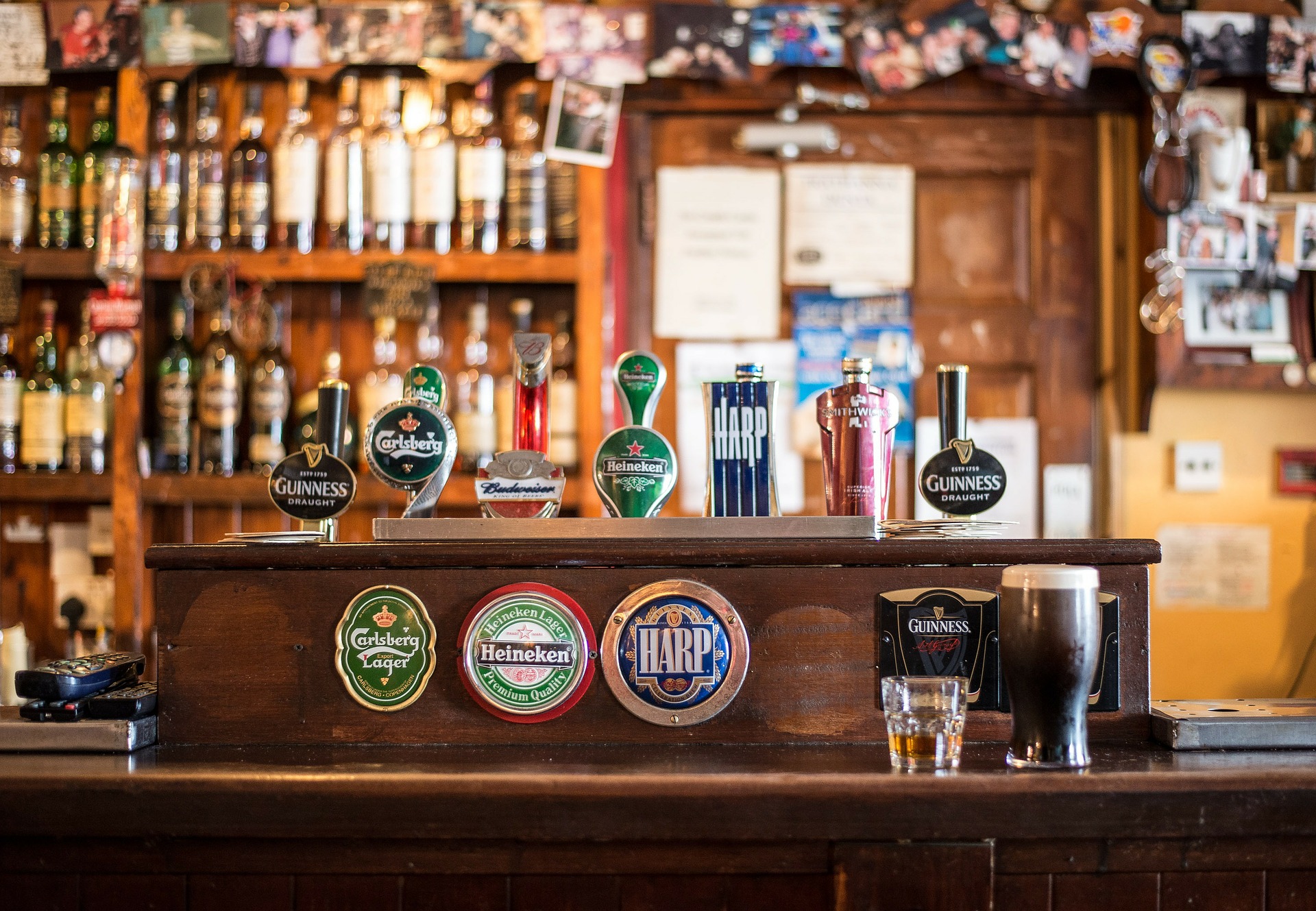 Bars/Pubs
A list of our local pubs and bars. The perfect place for a pint, a game of Pool or a bite to eat. The pubs/bars in our area usually bustling with the...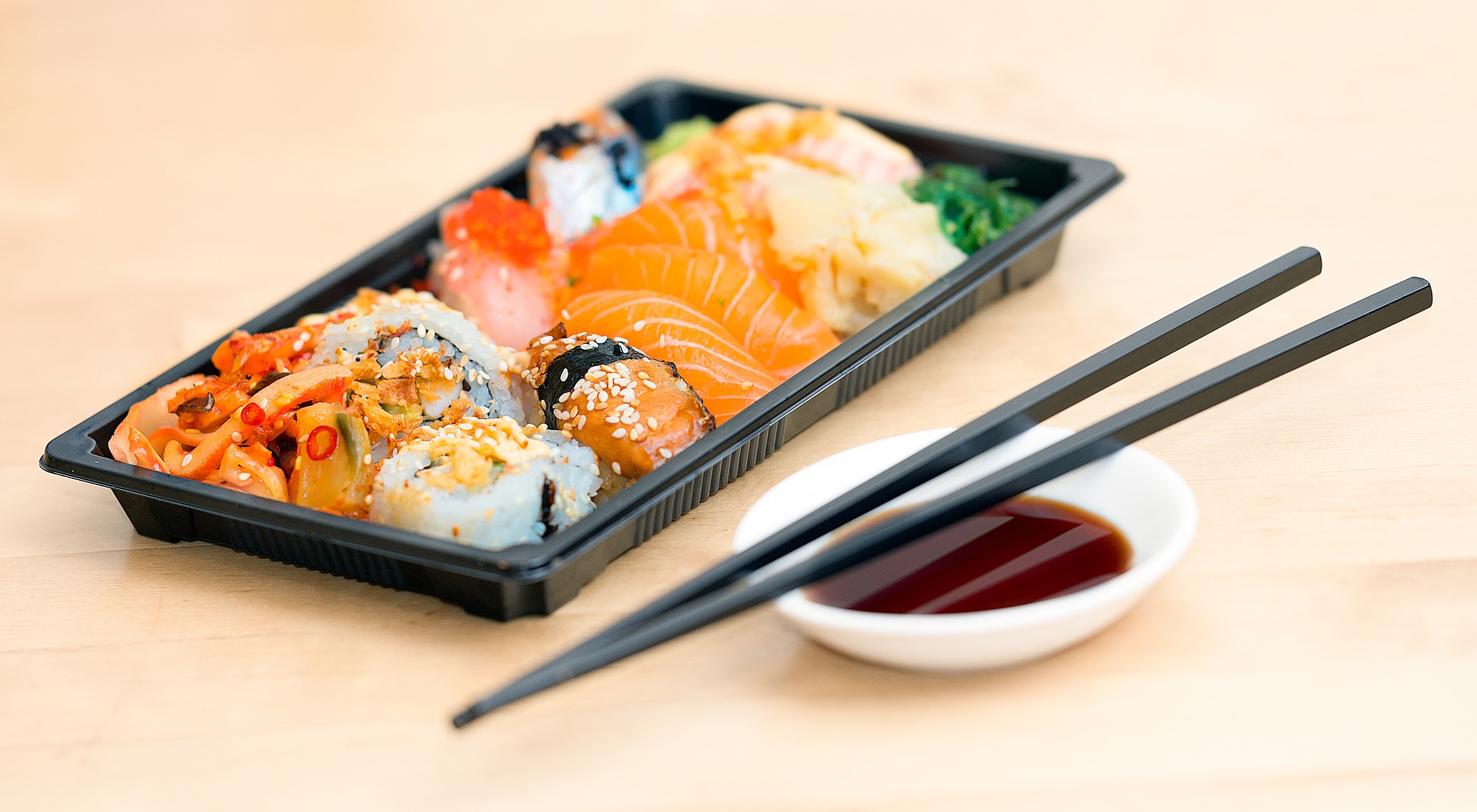 Takeaways
Here you can find a list of local takeaways in the our area. A great idea when you don't have time to cook or when you just need to treat yourself and let...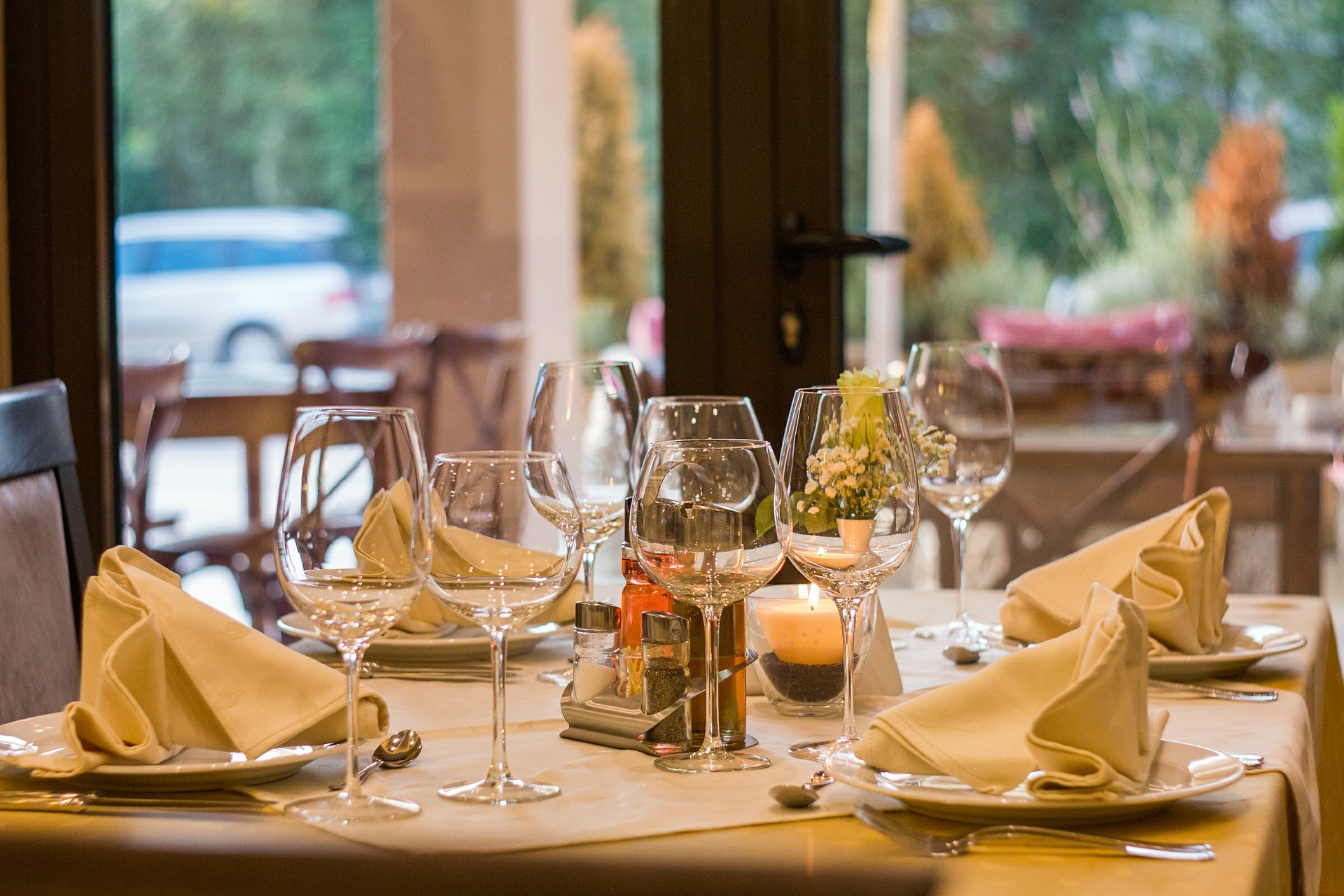 Restaurants/Cafes
Please find below our local restaurants and cafes. The perfect place for a coffee, lunch on the go, or to meet with friends and family!...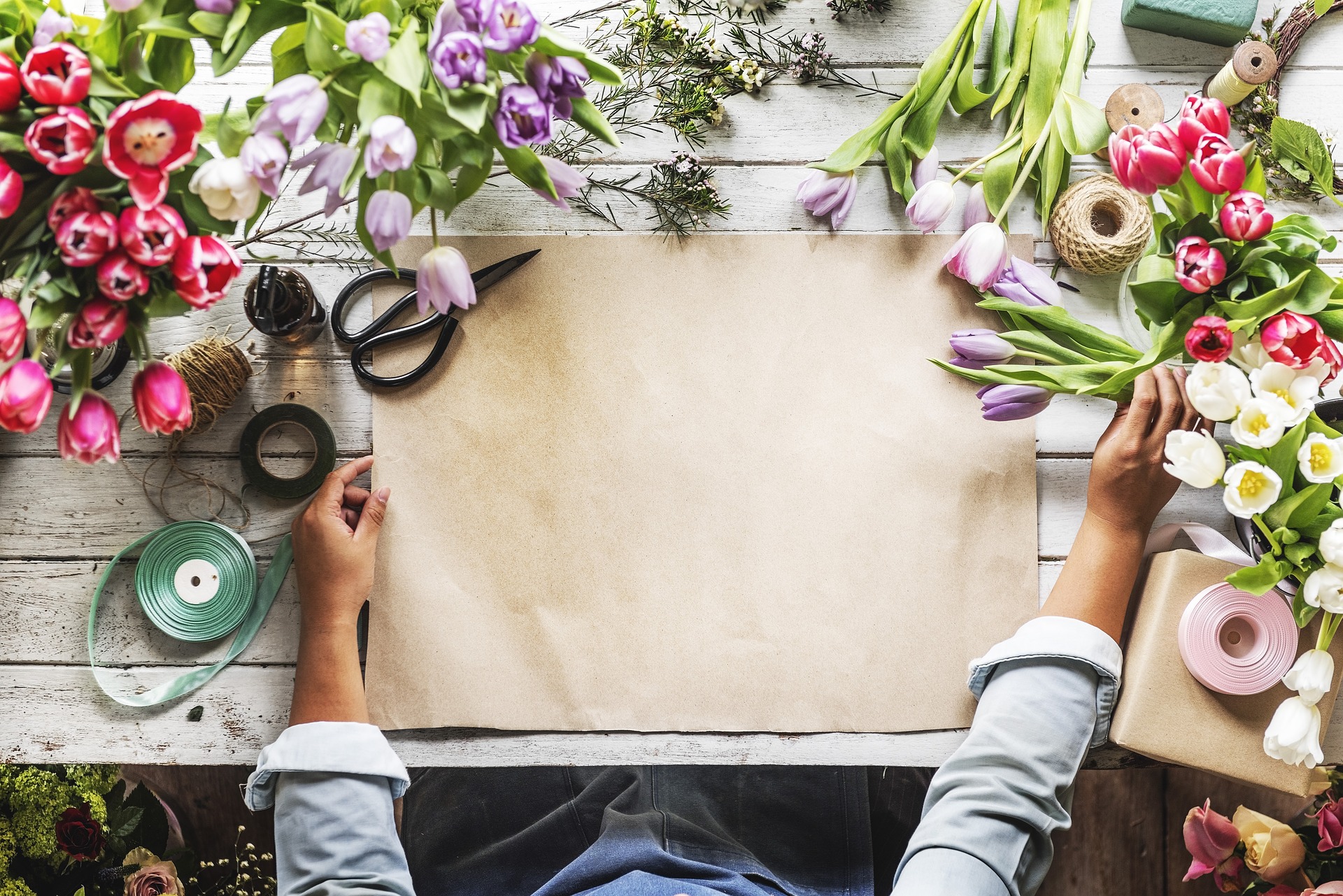 Florists
Please find below the local florists in our area. A great place to visit when mothers day or valentines day rolls around, or sometimes the best reason to...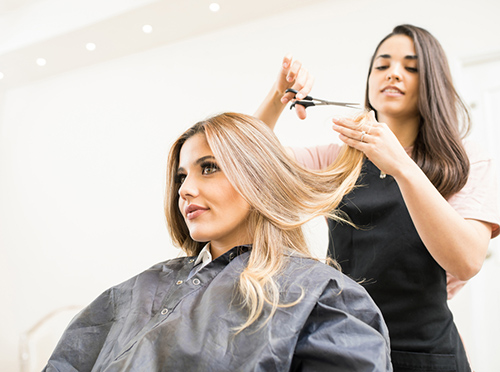 Hairdressers and beauty
Hairdressers and barbers for men and women in our area that offer a variety of treatments included cutting, styling and colouring....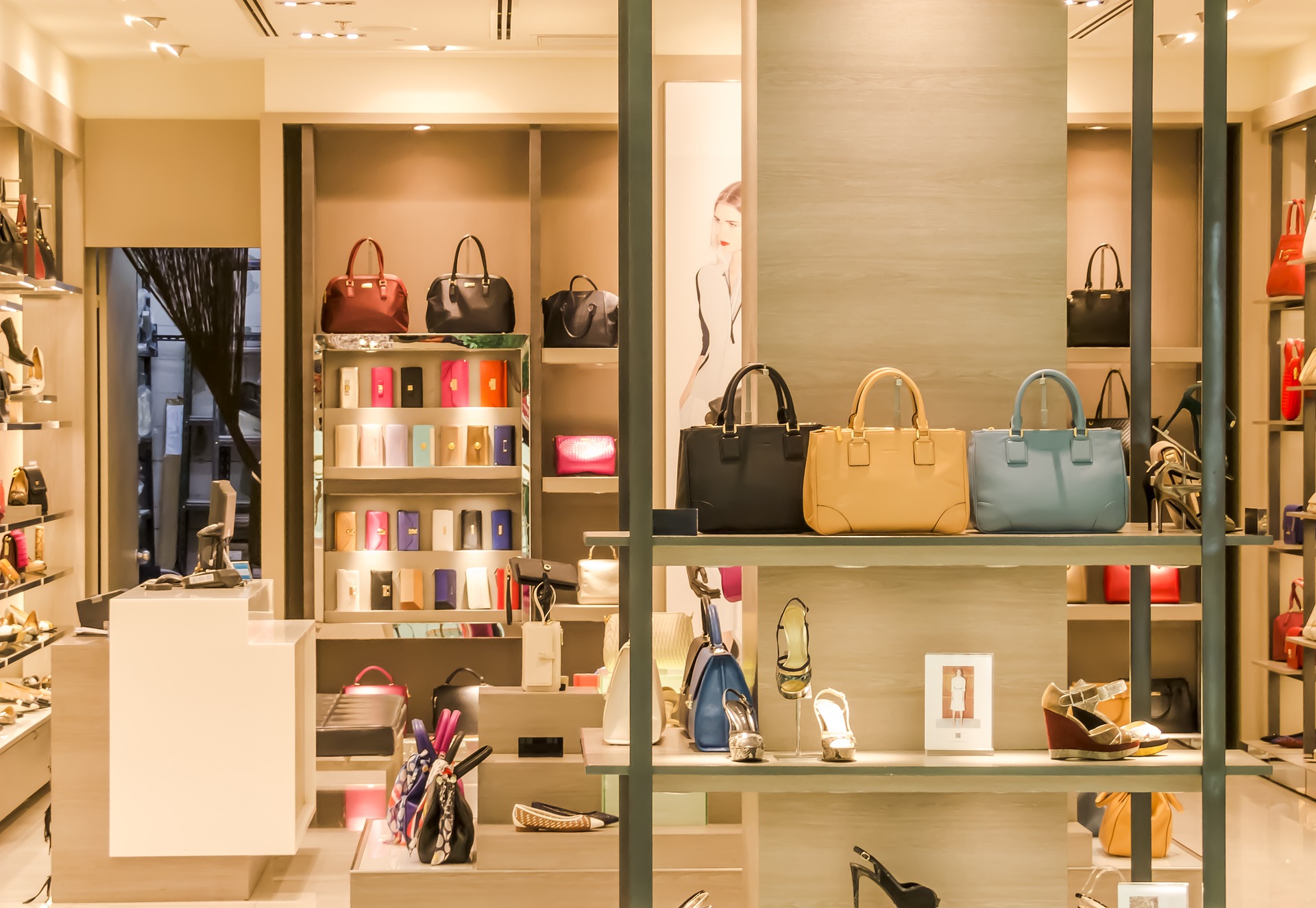 General shops
Below is a list of general shops in the local area. These are all manor of shops that sell a wide variety of products....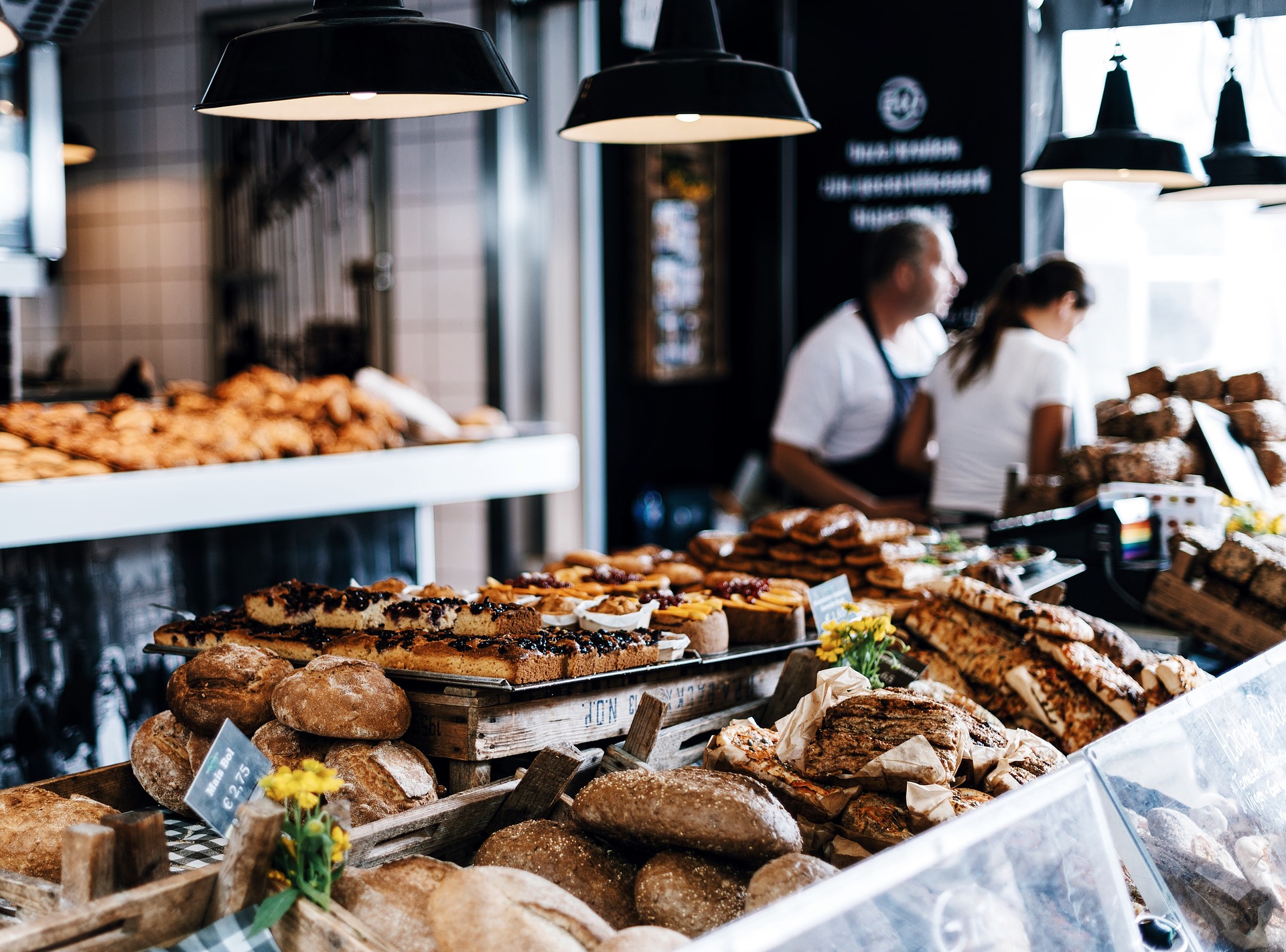 Food shops
Butchers, bakers, delis etc selling general food products. Please note we are slowly populating our Area Guide, with local businesses Our aim is to promote...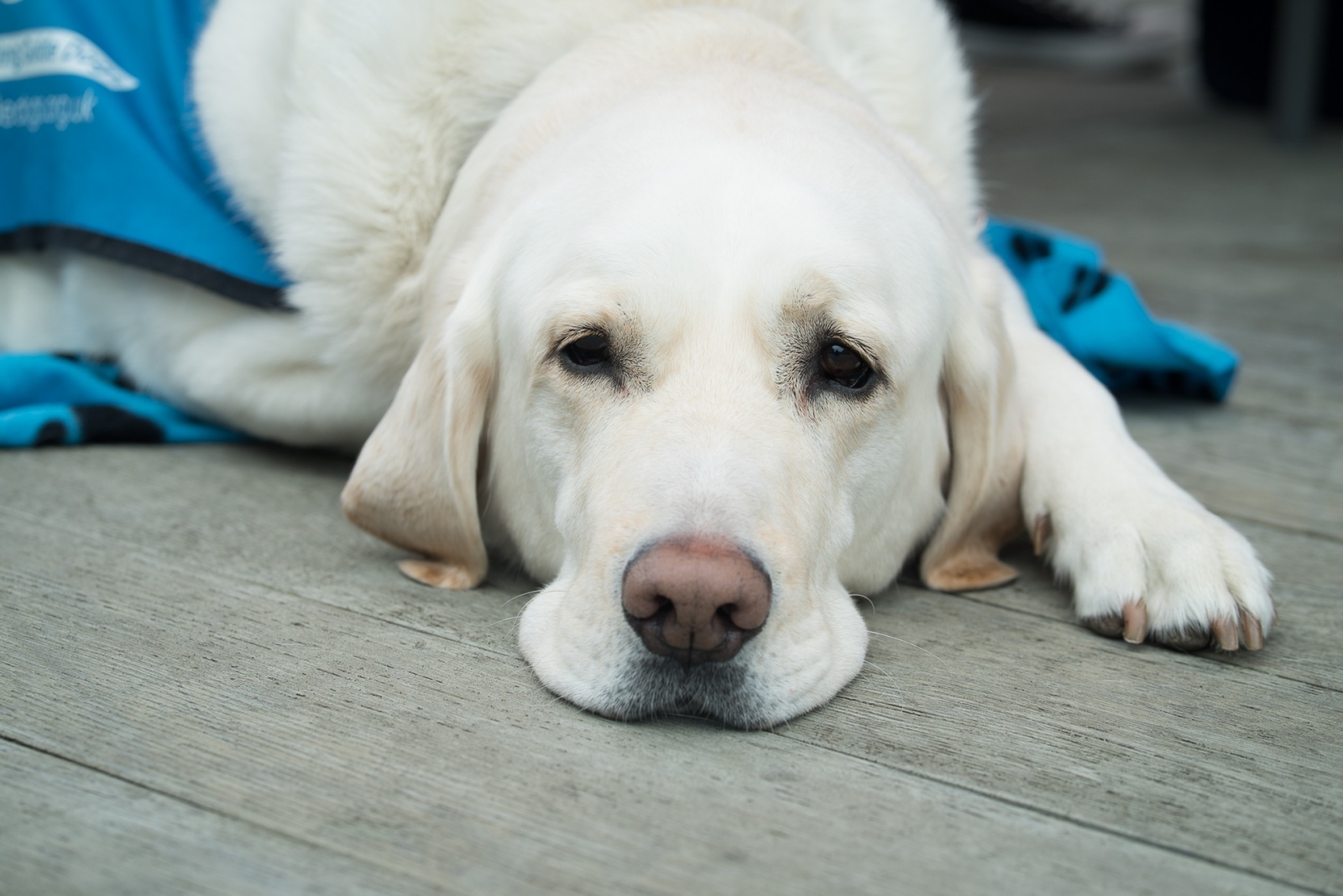 Vets and Groomers
A premises with a professional who treats disease, disorder and injury in animals. Please note we are slowly populating our Area Guide, with local...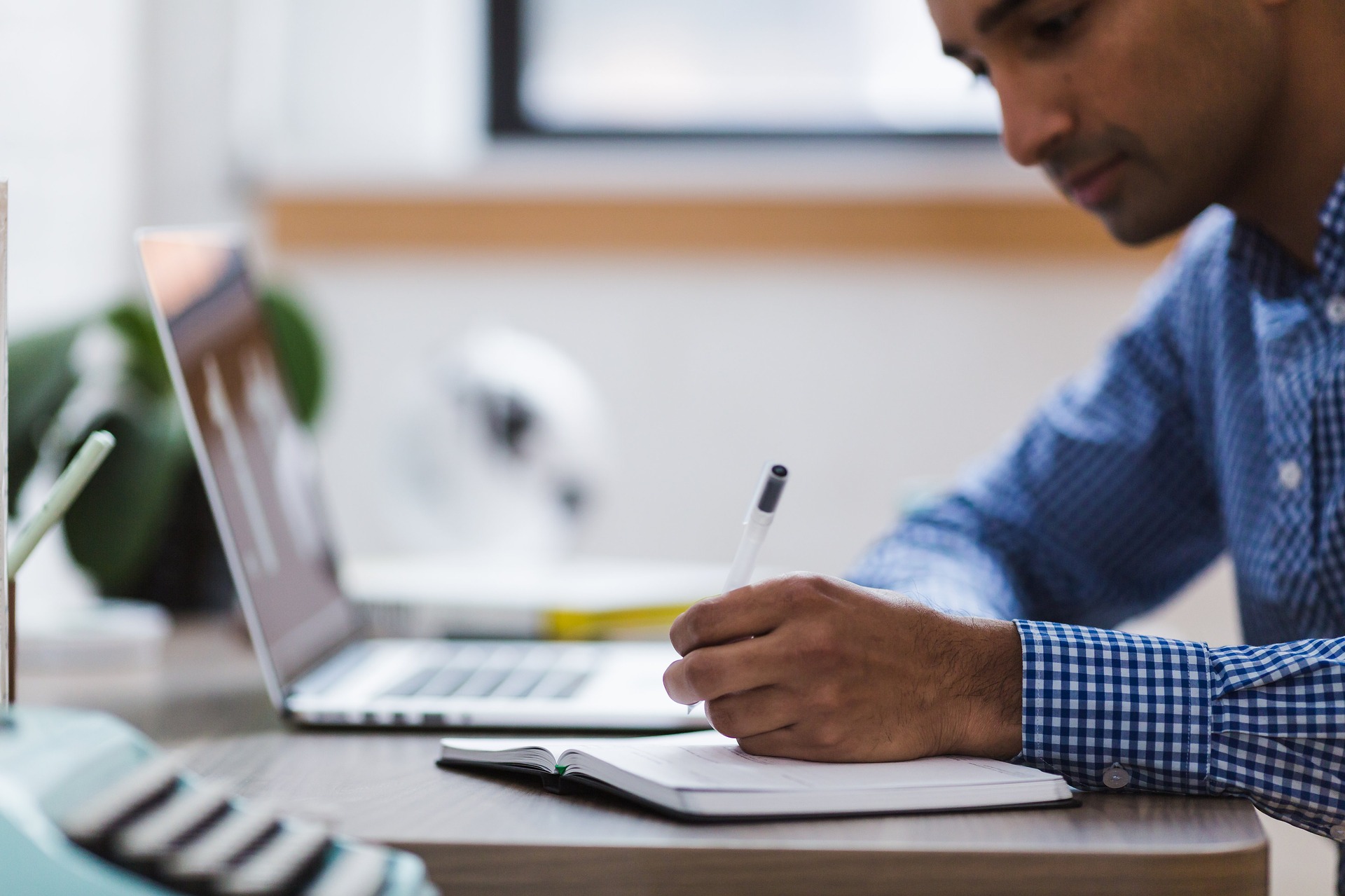 Schools/Colleges
A school is an institution designed to provide learning spaces and learning environments for the teaching of students (or "pupils") under the direction of...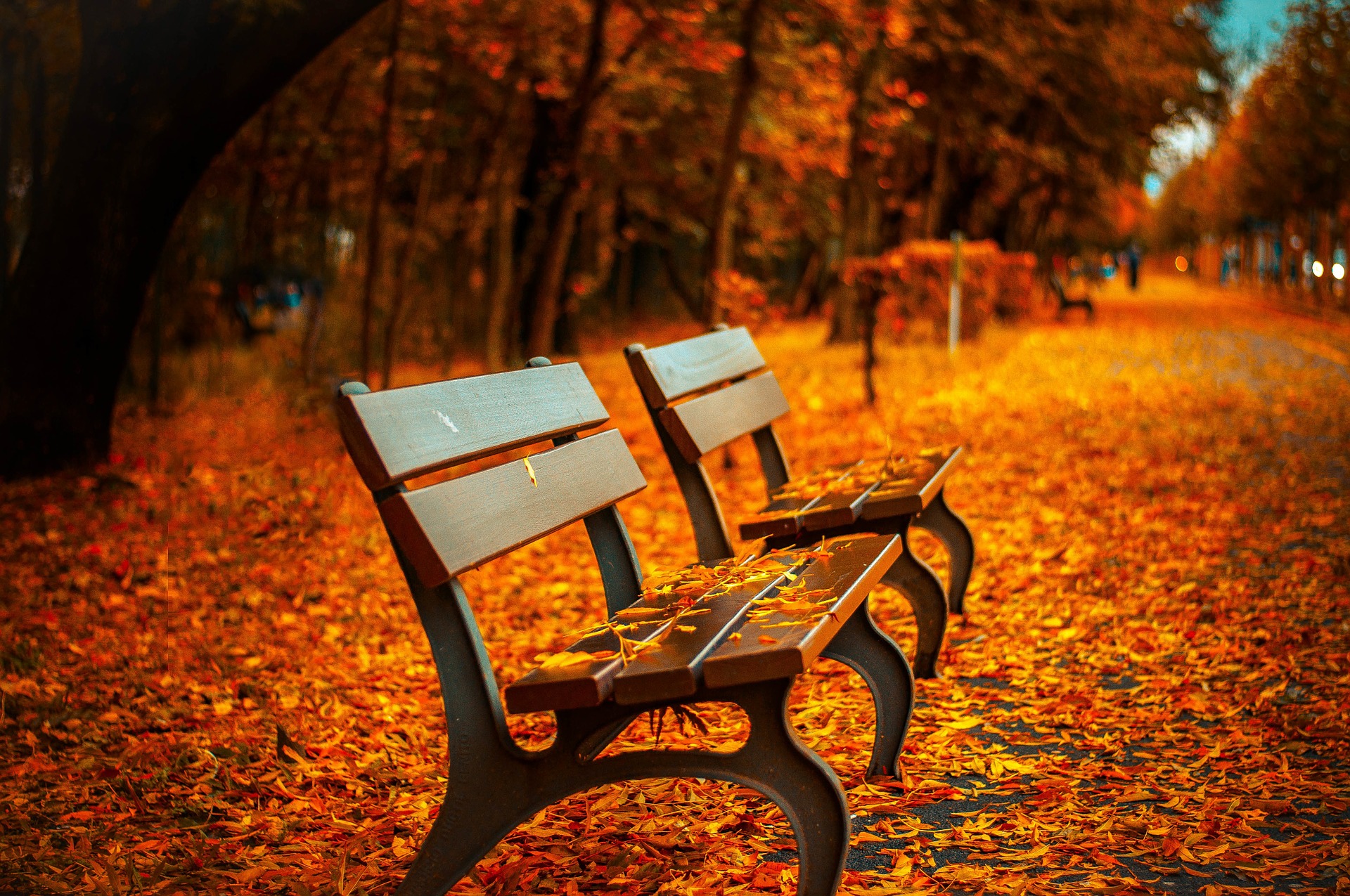 Parks/Public spaces
A park is an area of natural, semi-natural or planted space set aside for human enjoyment and recreation or for the protection of wildlife or natural...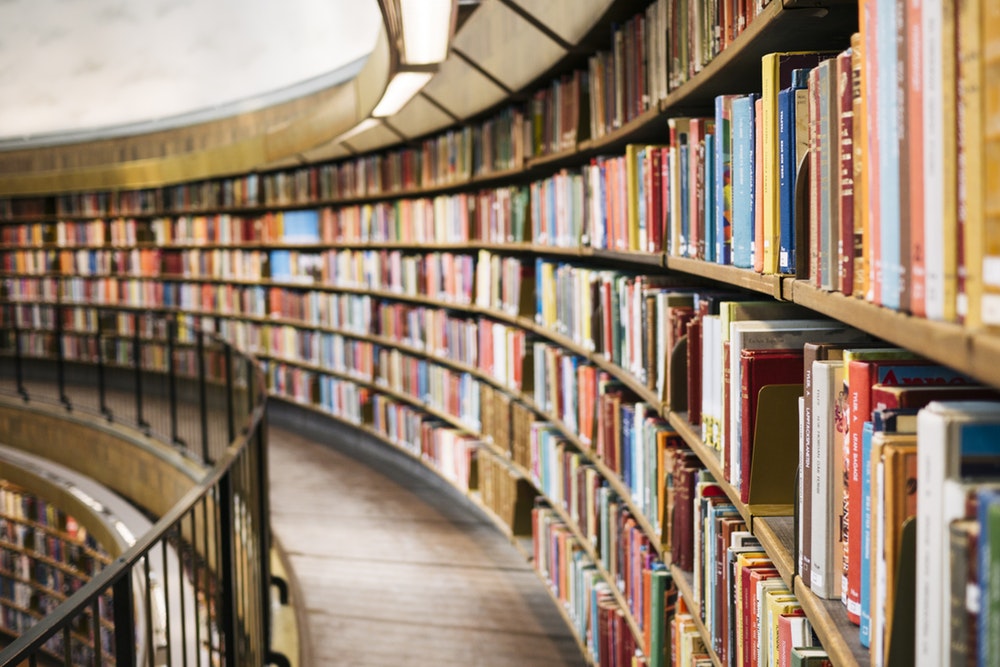 Libraries
Here you will find our local Library, where you can borrow books or other literature and use the librarie's computers....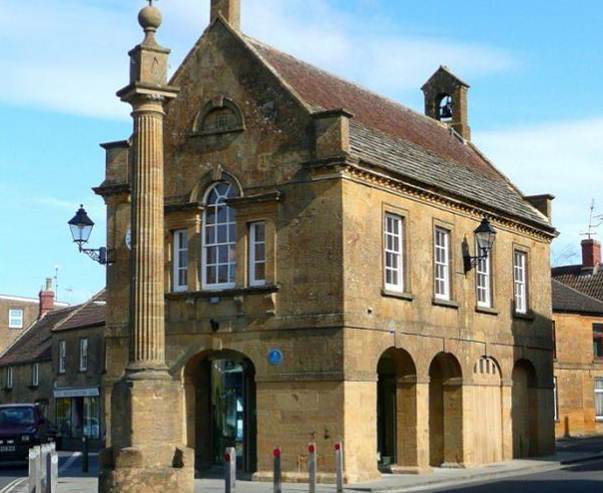 Community Buildings
Local council buildings, communitys centres and village halls....
Images of East Preston