01903 770055
I was born in Rustington and live in East Preston with my wife Nicola (who works with me at Cooper Adams) and my son.

In 1991 I got a job as an office junior at an estate agency in Worthing, I found that I really enjoyed it and the rest is history.

It's ironic that now I run my own business I often work evenings and weekends anyway. Who said being an estate agent was easy?

Over 30 years since entering the industry I still love it.

In 2004 I set up Cooper Adams with a partner and I'm immensely proud of the level of customer care we continually provide to our clients.

I'm a hard taskmaster but that's because I'm genuinely passionate about ensuring each and every client we serve is 100 percent satisfied.

As estate agents we're in a privileged position to help people make the right choices when they want to move.

As a smaller, independent estate agency I feel our team are more focused and motivated to look after people's property needs than some of our rivals who have strict targets they have to hit.

We regularly get our clients a higher price than our local rivals and I put that down to our focus on delivering the best possible results for them and our non-stop desire to improve in all areas of our work.

At Cooper Adams we have a simple but successful ethos of treating everyone with honesty, respect and professionalism.

Shaun's Top Property Tip - When preparing your property for sell aim for the look and feel of a quality hotel room. Neutral, minimal and somewhere people can imagine themselves living.
In my experience, a well-presented property up against a similar, but not so well presented one, can sell for between £5000-£10,000 more.
Five Star Google Review - I was introduced to Shaun, owner of Cooper Adams back in 2004 by my mortgage broker at the time. Since then they have sold 3 properties for me including my parents home in 2016 after they passed. This was a very difficult time for me and Pauline handled the sale in a very caring and sensitive manner. My current home was purchased through Rustington Branch we moved. Cooper Adams are a very professional company the Team are all very approachable and extremely good at what they do. My last sale was particularly difficult and frustrating East Preston branch were always just a phone call away and they managed to steer me and the sale to a successful conclusion with good advice and professionalism. I would recommend them and wouldn't use any other Estate Agent. (Suzanne Goszczynski)
Some of my success stories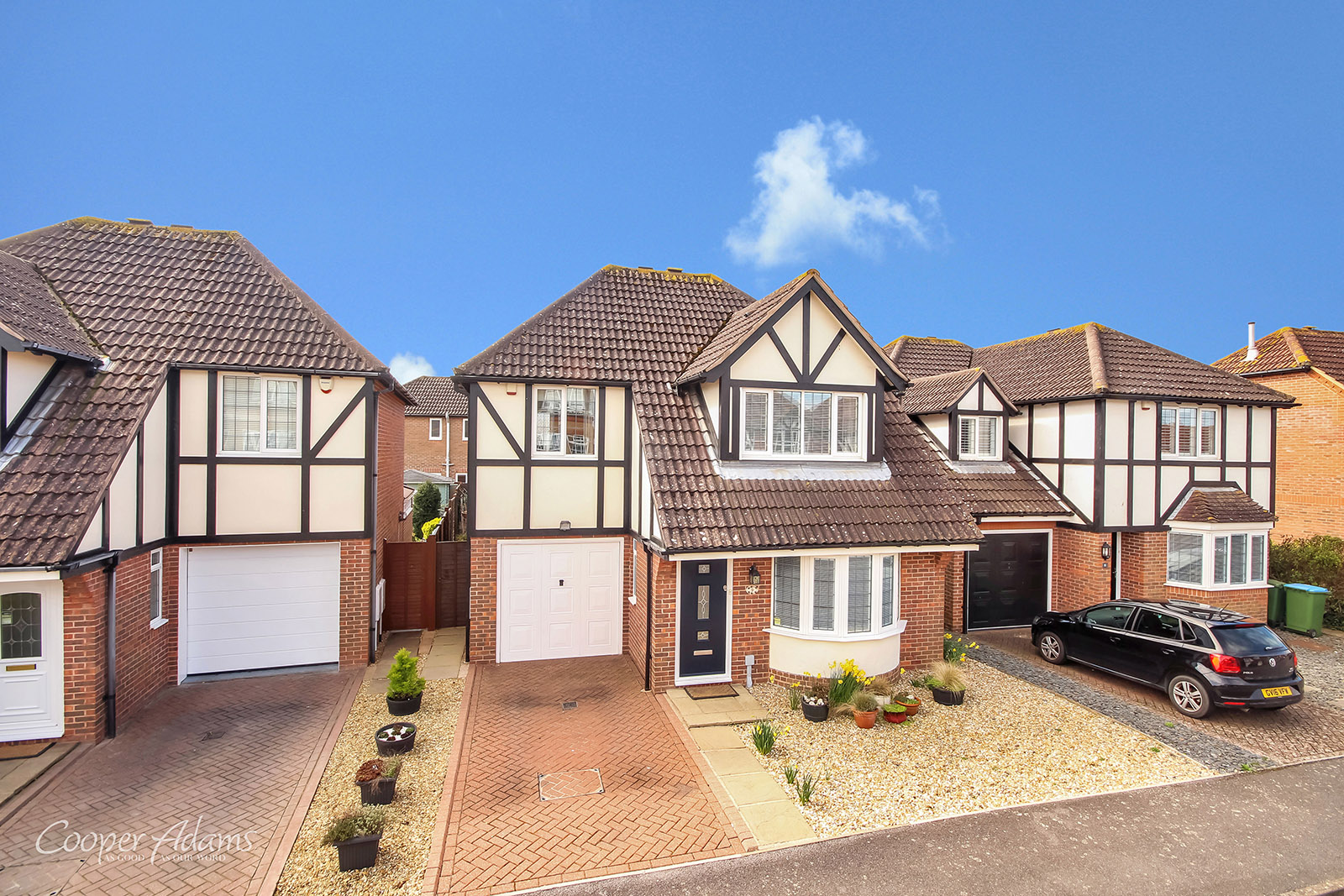 Our buyers fell in love with Blenheim Drive imediately when they saw the contemporary style and design of the open-plan...
Read this article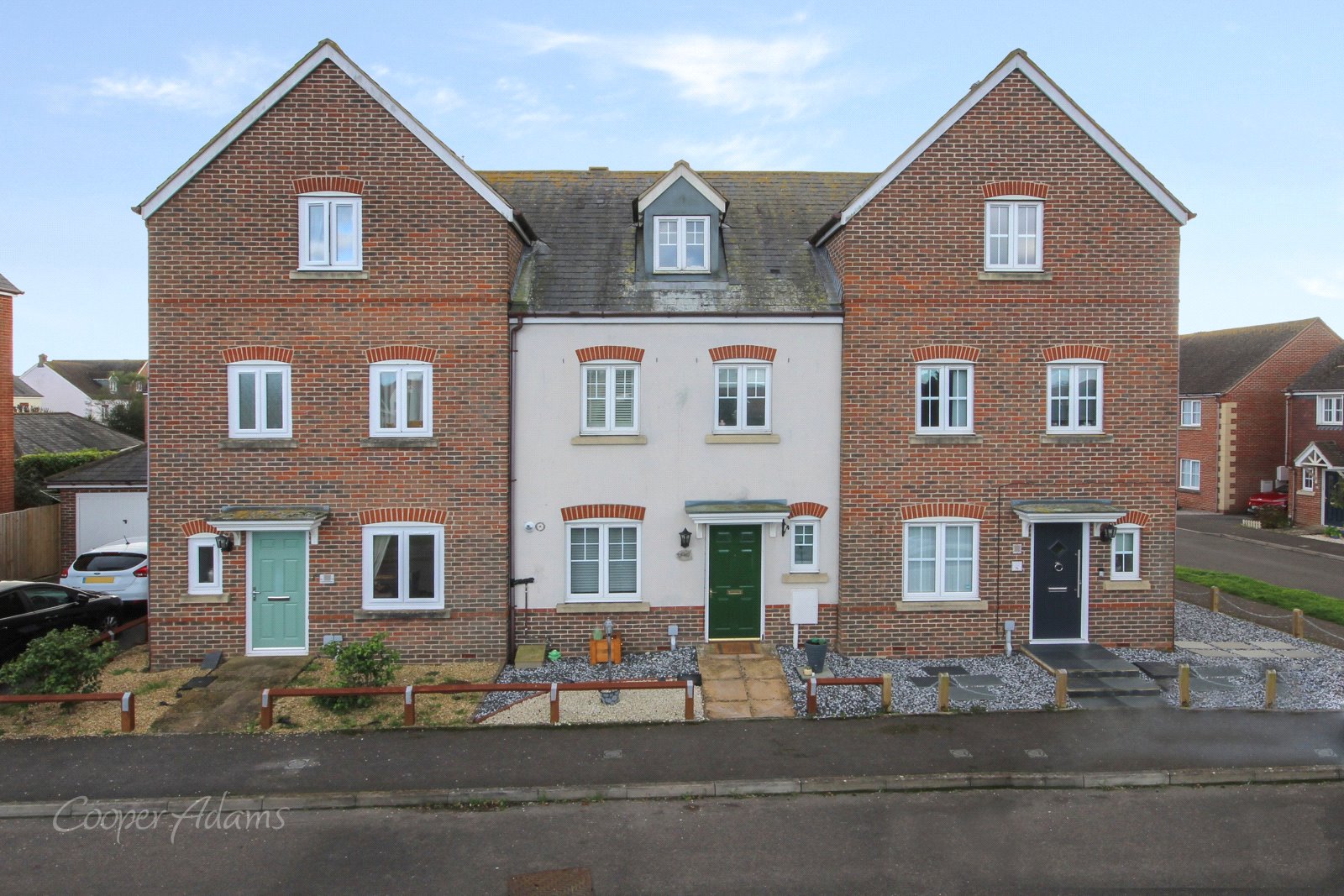 This stunning four-bedroom terraced-house, set over three floors, is beautifully presented inside and out, so it was no surprise...
Read this article
Some of my blog articles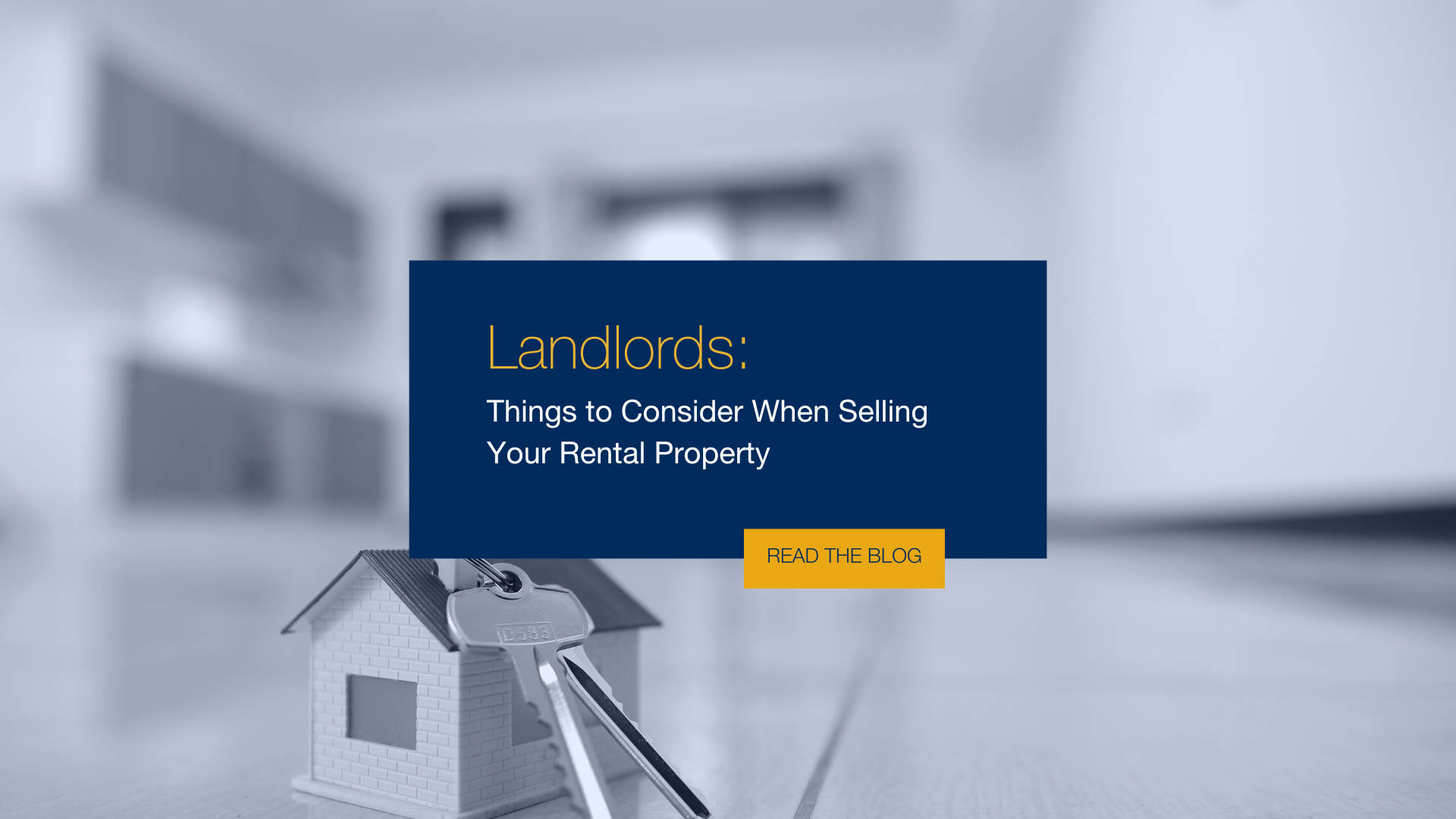 Over the last 12 months, it's been reported that many landlords have decided enough is enough and are exiting the buy-to-let...
Read this article